Attorney-at-Law


ドイツ連邦共和国弁護士
外国法事務弁護士登録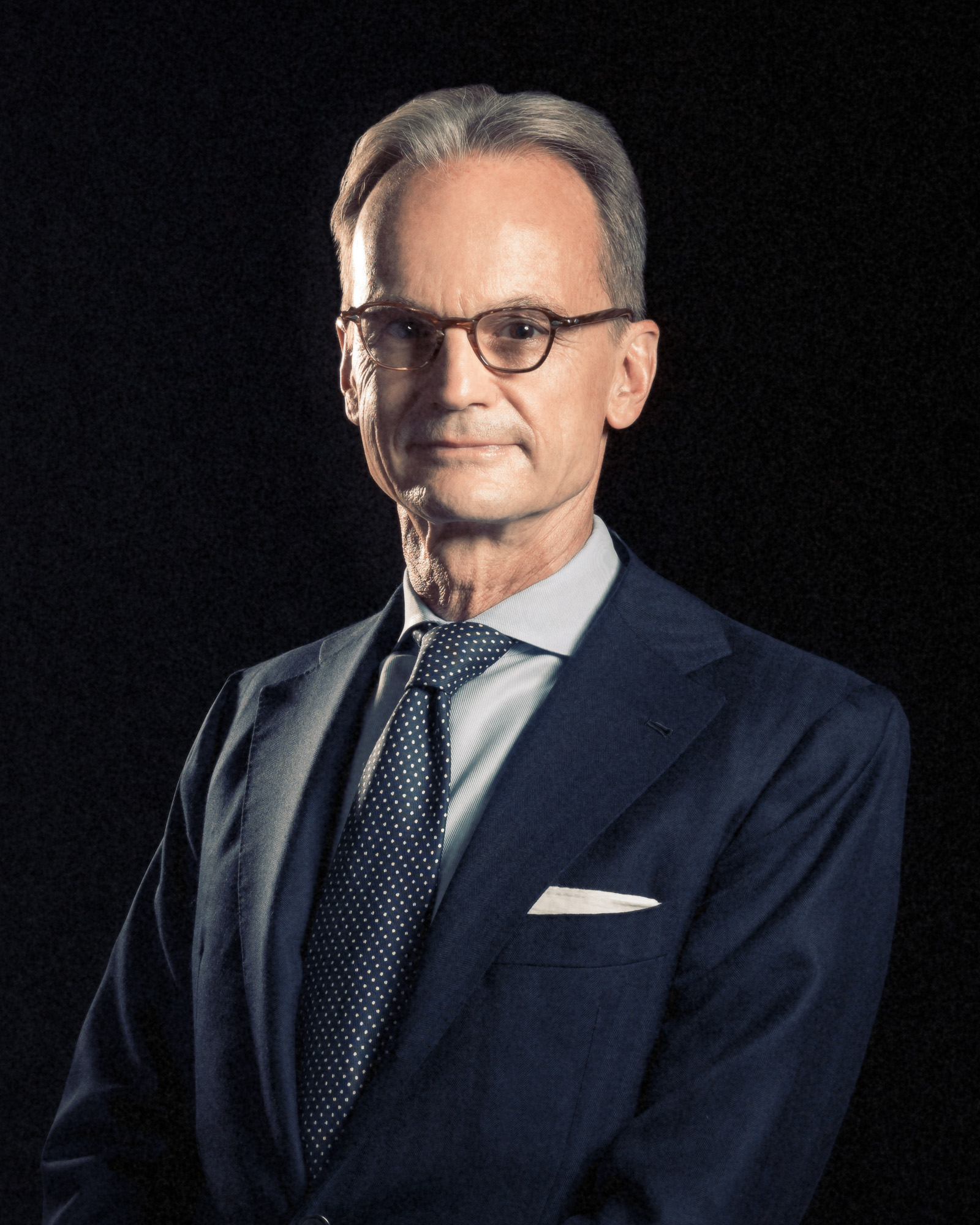 German, English, Japanese
International Bar Association
Inter Pacific Bar Association
Dai-Ichi Tokyo Bar Association
German-Japanese Lawyers' Association (Deutsch-Japanische Juristenvereinigung)
Roppongi Hills Mori Tower 23F
6-10-1 Roppongi, Minato-ku
Tokyo 106-6123
Japan
Phone: +81-3-6438-2770
Fax: +81-3-6438-2777
Attorney-at-lawドイツ連邦共和国弁護士外国法事務弁護士登録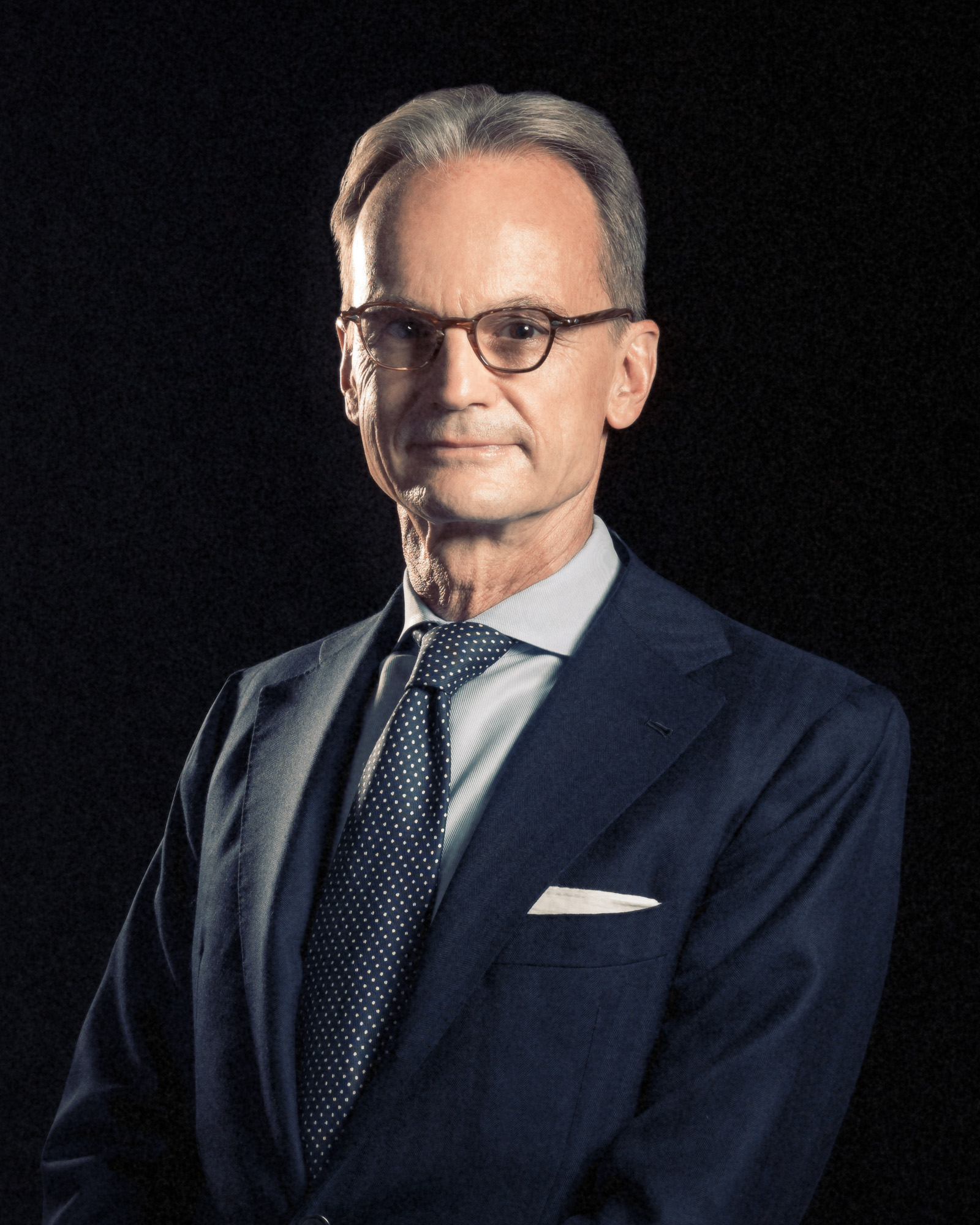 German, English, Japanese
International Bar Association
Inter Pacific Bar Association
Dai-Ichi Tokyo Bar Association
German-Japanese Lawyers' Association (Deutsch-Japanische Juristenvereinigung)
Roppongi Hills Mori Tower 23F
6-10-1 Roppongi, Minato-ku
Tokyo 106-6123
Japan
T +81-3-6438-2770
F +81-3-6438-2777
Thomas Witty is a qualified German lawyer with more than 30 years of professional experience, 25 years of which as a registered foreign attorney in Japan. Thomas has extensive experience in cross-border mergers and acquisitions, joint ventures, corporate reorganization and general corporate and commercial law and has advised numerous public and private companies, mainly from German speaking countries, investing in Japan. He is a regular lecturer on various legal topics of interest to foreign investors in Japan and also the representative of the German-Japanese Lawyers Association (DJJV) in Tokyo.
Graduated from Ludwig Maximilian University of Munich in the faculty of law in 1986 and after a scholarship of the German Academic Exchange Organization (DAAD) in Japan he was admitted as attorney in Düsseldorf in 1992. Having joined the multidisciplinary firm Haarmann Hemmelrath in Düsseldorf in the same year, he moved to Tokyo in 1995 where he stays ever since. Thomas is a founding partner of ARQIS and managing partner of ARQIS Foreign Law Office.
1986 Law degree from Ludwig-Maximilians University, Munich

1987 – 1989 Two-year scholarship in Japan (DAAD)

1992 – 1995 Attorney at Haarmann Hemmelrath, Düsseldorf

1995 – 2005 Attorney and partner at Haarmann Hemmelrath, Tokyo

2006 Founding partner of ARQIS and managing partner of ARQIS Foreign Law Office in Tokyo

2008 – 2020 Adjunct Professor for Business Law at University of Tsukuba MBA Program in International Business

Japan representative of German-Japanese Association of Jurists (DJJV)
INTERESTED IN A CONSULTATION?
INTERESTED IN A CONSULTATION?