Attorney-at-Law
ドイツ連邦共和国弁護士
外国法事務弁護士登録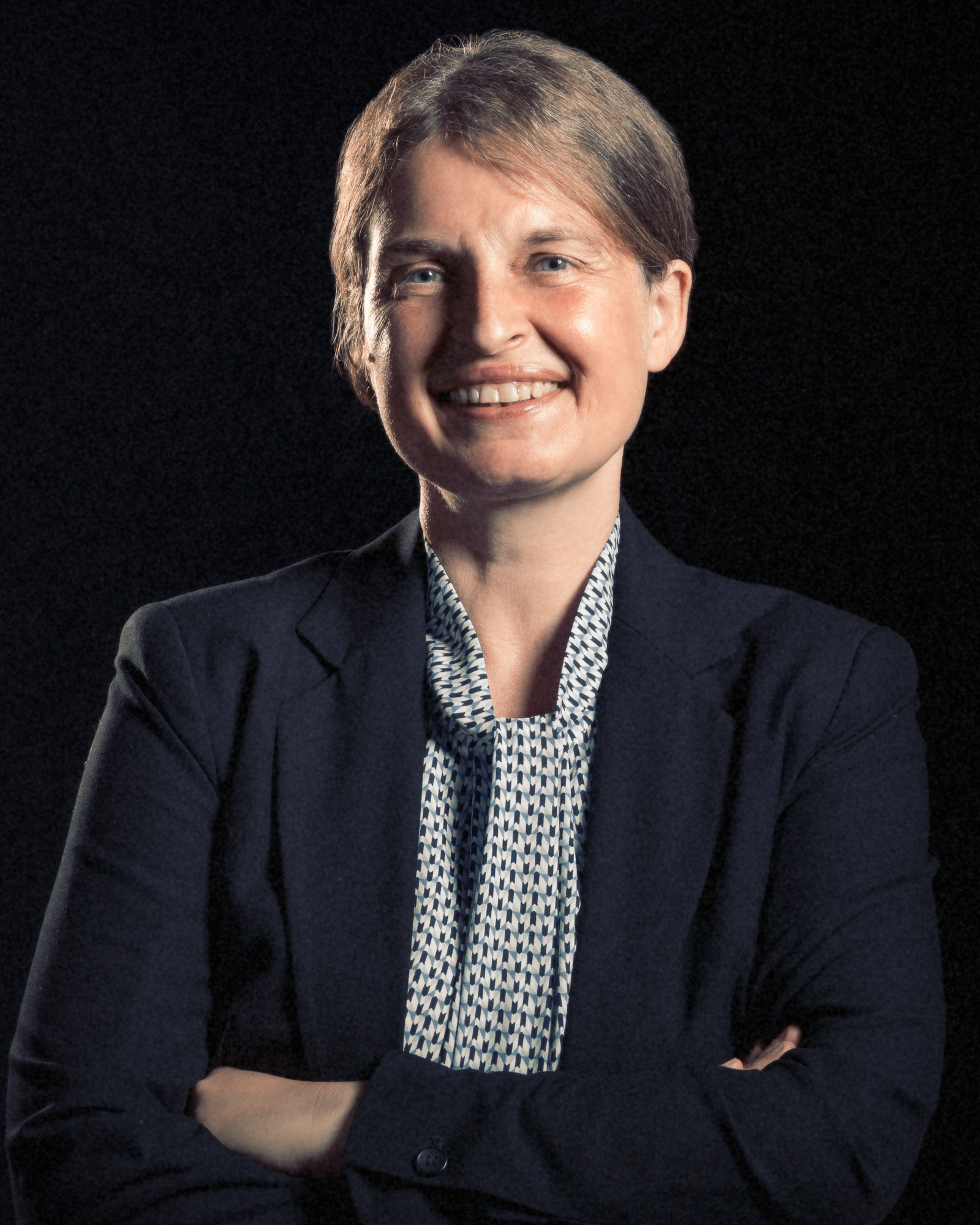 German, English, Japanese, Korean, Chinese
Tokyo Bar Association
German-Japanese Association of Jurists (Deutsch-Japanische Juristenvereinigung)
Japanese-German Business Association (Deutsch-Japanischer Wirtschaftskreis)
Rotary Club of Tokyo Yoneyama YUAI
Roppongi Hills Mori Tower 23F
6-10-1 Roppongi, Minato-ku
Tokyo 106-6123
Japan
Phone: +81-3-6438-2787 (direct)
Phone: +81-3-6438-2770
Fax: +81-3-6438-2777
Attorney-at-lawドイツ連邦共和国弁護士外国法事務弁護士登録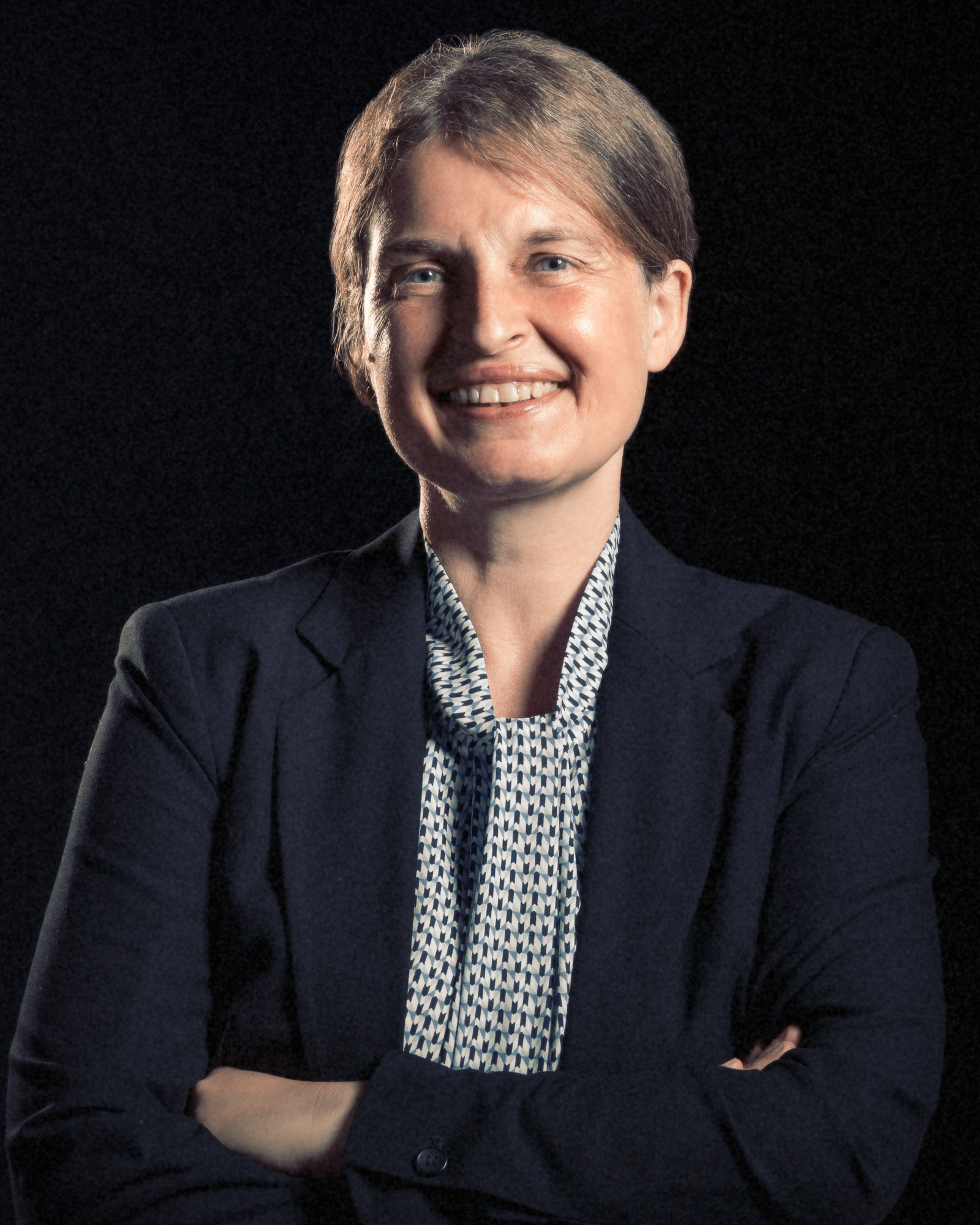 German, English, Japanese, Korean, Chinese
Tokyo Bar Association
German-Japanese Association of Jurists (Deutsch-Japanische Juristenvereinigung)
Japanese-German Business Association (Deutsch-Japanischer Wirtschaftskreis)
Rotary Club of Tokyo Yoneyama YUAI
Britta Sueltz's practice areas focus on business relations between European and Japanese companies, including the negotiation, change of terms and termination of business contracts, the establishment and closure of business entities, as well as immigration and employment matters. She has broad experience in commercial and labor law, including also litigation matters. With a profound knowledge of the Japanese language and more than 12 years of practice experience in Japan, she addresses business issues both from a German and a Japanese legal perspective, acting as interface between business partners of different nationalities for swift and efficient, business-oriented solutions.
1997 Law degree Trier University

1997-1999 Kawamura Law Office, Tokyo/ SP Program of DAAD

2000-2002 Palatine Higher Regional Court (Legal Trainee)

2003-2007 Attorney-at-Law at Roth Rechtsanwälte

Since 2008 with ARQIS Foreign Law Office, Tokyo
INTERESTED IN A CONSULTATION?
INTERESTED IN A CONSULTATION?