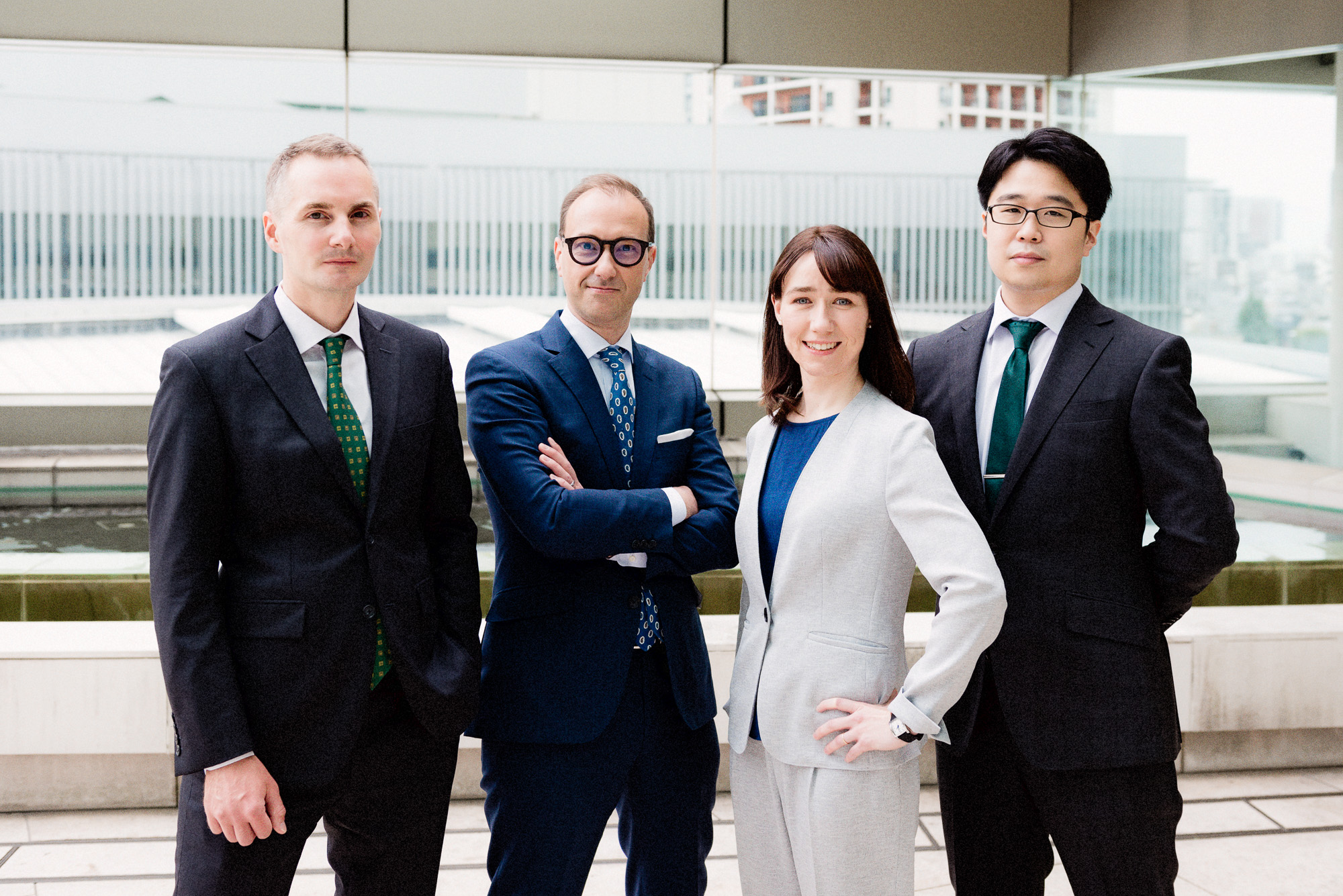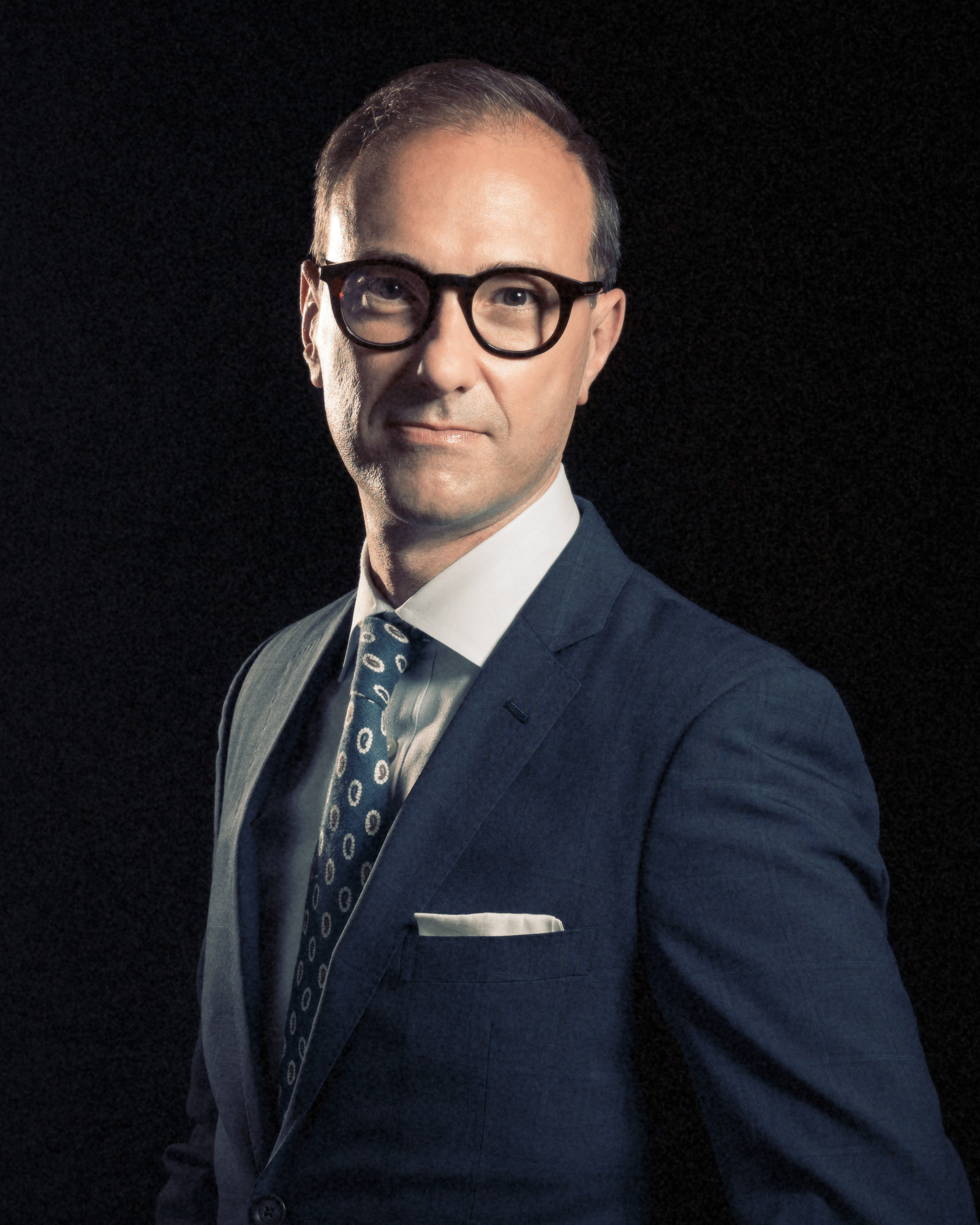 ULRICH KIRCHHOFF, LL.M.
attorney at law
ドイツ連邦共和国弁護
外国法事務弁護士登録
DR. TOBIAS SCHIEBE, LL.M.
attorney at law
ドイツ連邦共和国弁護
外国法事務弁護士登録
DR. CARMEN APPENZELLER, LL.M.
attorney at law
ドイツ連邦共和国弁護士・法学博士
※但し、外国法事務弁護士の登録はない
KENICHI TAKASUGI
attorney at law
Data Law
IT, AI, IoT, big data, data analytics, data ecosystems, clouds, digital transformation and digital ethics – data are an important enterprise value driver. We see this value increasing all the time in company balance sheets as a result of digital business models, but to a greater extent as a result of the digitalisation of analogue business models and strategies. At the same time, there are enormous cybersecurity, data security and litigation risks to address in order to protect the company, its employees and its stakeholders. In particular, companies have to protect their intellectual property, know-how and business secrets, as well as comply with data protection legislation and digital ethics obligations.
Data protection
Digitalisation is associated with big opportunities, but it also harbours enormous risks. The biggest of those risks relate to the need for more effective cybersecurity, IT and data security solutions, and increasingly stringent compliance obligations for the company management. The GDPR and the German Data Protection Act (BDSG) have to be systematically adopted and complied with. Otherwise the company faces fines and actions for damages. Also, digital trust must be built through privacy by design and privacy by default.
Data litigation
Data protection isn't a new invention, but it has been receiving a lot of attention since the introduction of the GDPR and the amendment of the German Data Protection Act. Supervisory authorities are pursuing data privacy breaches with iron resolve. Depending on the company's revenue and severity of the data privacy breach, six and sometimes seven figure fines can be imposed. Consumers, associations and competitors are sensitised and willing to bring data privacy breaches and compensation claims before the courts – sometimes in the form of class actions.
Digital ethics
Unforeseen risks are emerging as we move forward into the digital age. Many things that are technically possible are not yet legally regulated or socially acceptable. With our 'digital & trusted' consulting concept we support companies and organisations to safeguard their future viability and ensure compliance.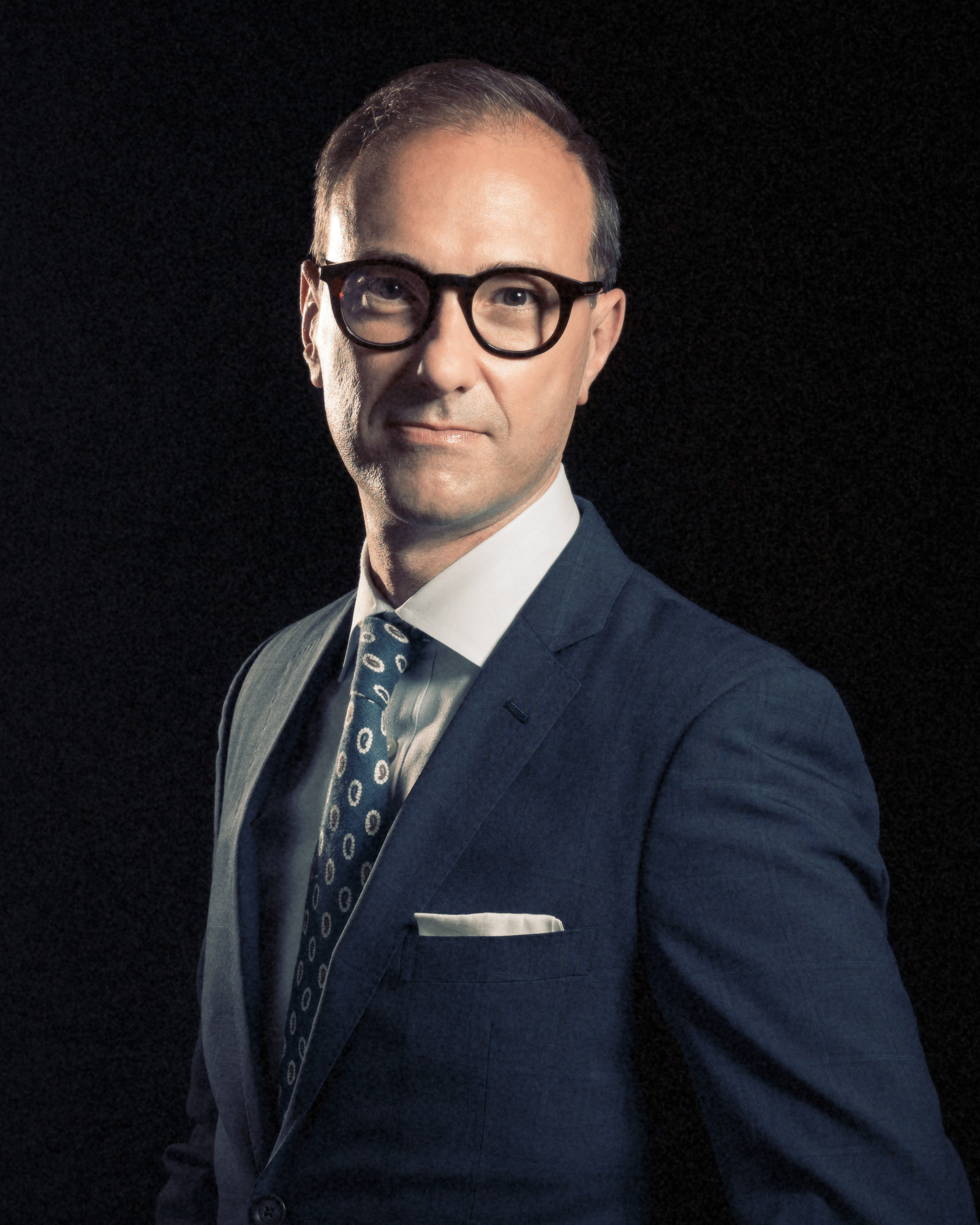 ULRICH KIRCHHOFF, LL.M
attorney at law
ドイツ連邦共和国弁護
外国法事務弁護士登録
DR. TOBIAS SCHIEBE, LL.M.
attorney at law
ドイツ連邦共和国弁護
外国法事務弁護士登録
DR. CARMEN APPENZELLER, LL.M.
attorney at law
ドイツ連邦共和国弁護士・法学博士
※但し、外国法事務弁護士の登録はない
KENICHI TAKASUGI
attorney at law