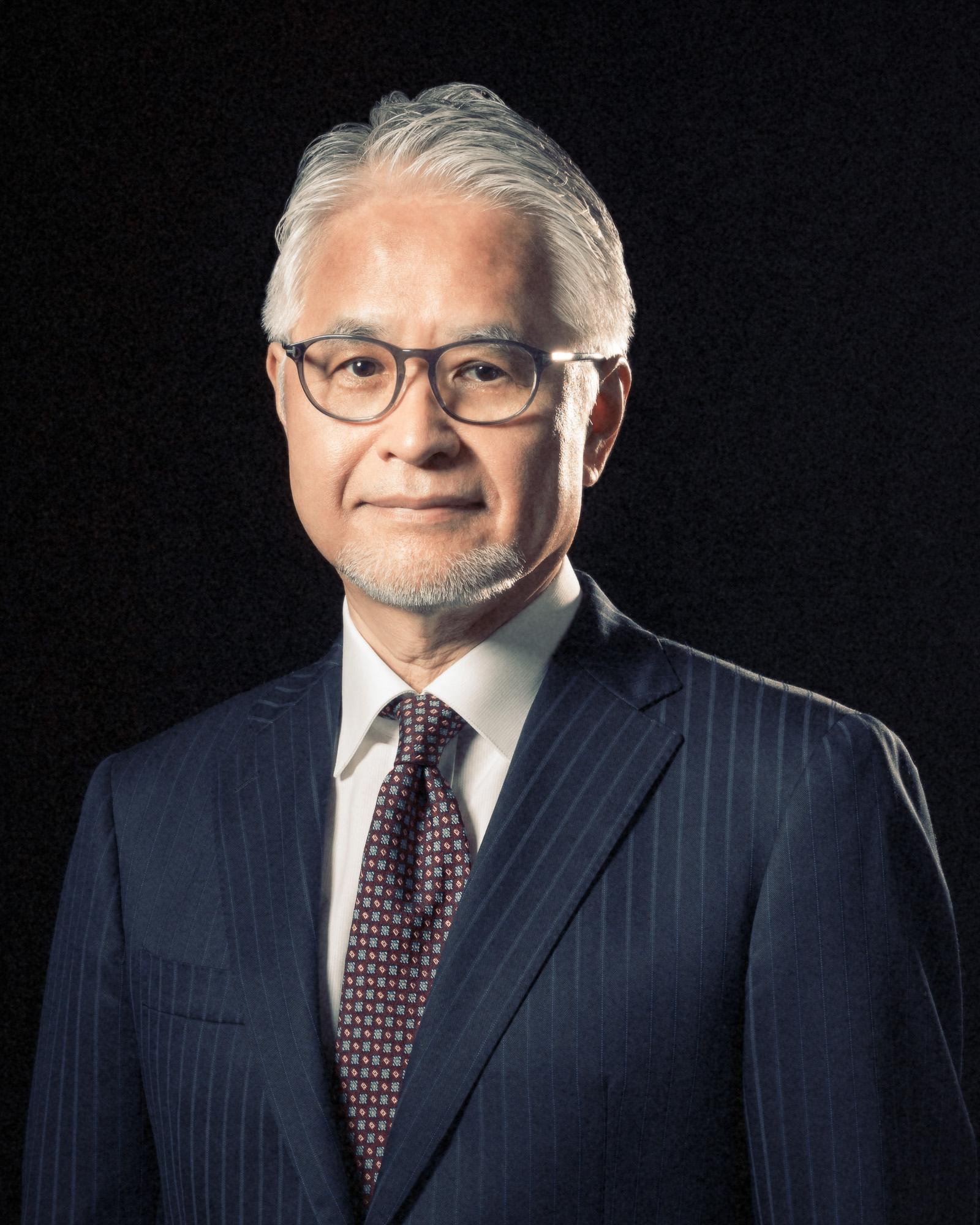 KATSUAKI MATSUTOME
attorney at law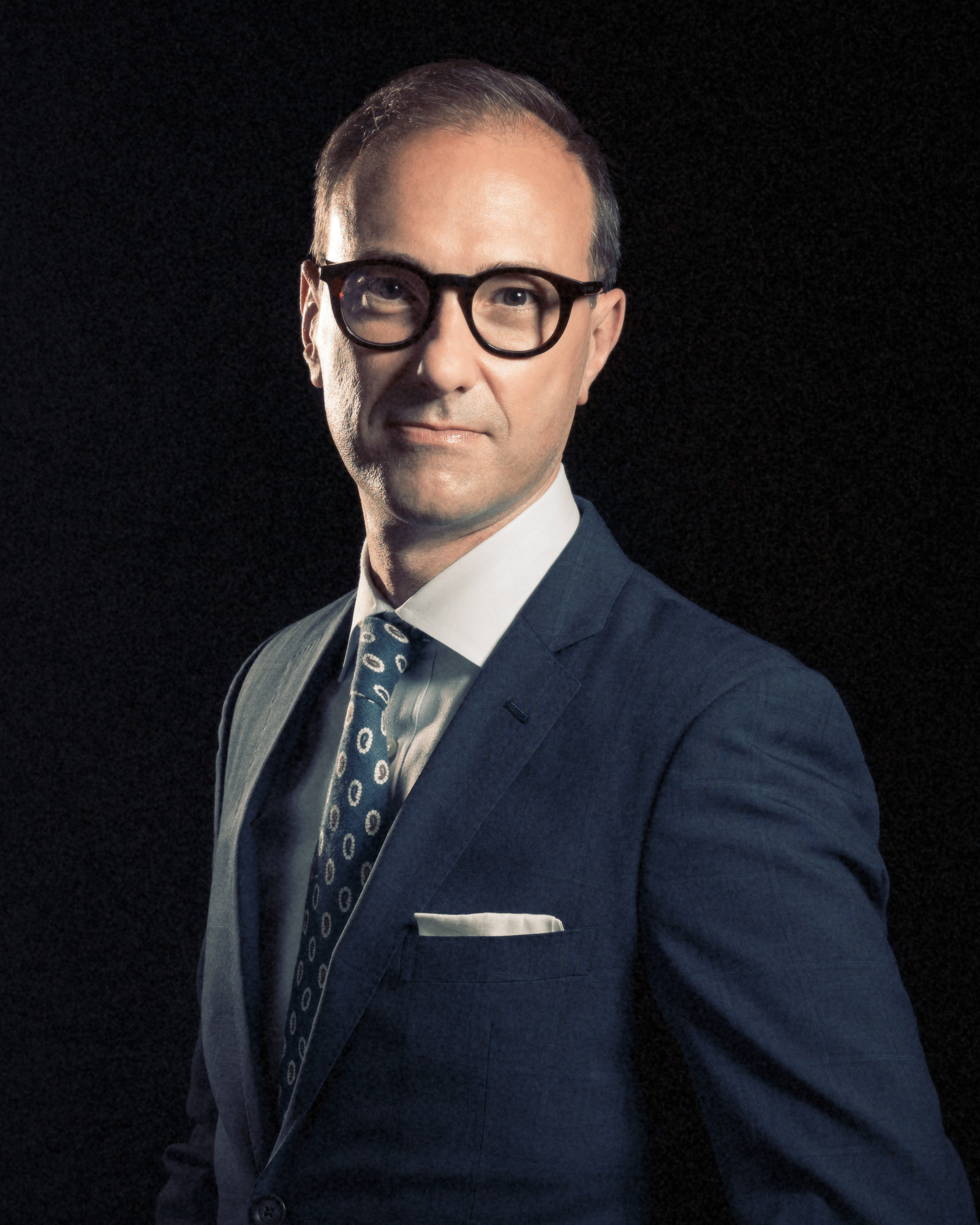 ULRICH KIRCHHOFF, LL.M.
attorney at law
ドイツ連邦共和国弁護士
外国法事務弁護士登録
KEIKO ISHIKAWA
attorney at law
COMPLIANCE
Global businesses face rising expectations in terms of environmental, social and governance (ESG) standards, both in a company's own realm as well as in their dealings with customers and suppliers. Creating the appropriate awareness for compliance issues requires deep cross-cultural understanding. Knowing the law on issues such as anti-corruption, antitrust and human rights in supply chains is just the first step. Importantly, we support clients in putting into practice the necessary corporate structures, which may include implementing responsibilities and reporting lines, whistleblower systems, in-house training and internal investigations.
REGULATORY
Diverging national rules increase the cost of doing business in a global economy. Our multinational team of lawyers helps clients to navigate the ever-increasing regulatory requirements in Japan and the EU. Our expertise is proven by longstanding client relationships in regulated industries including food & beverage, renewable energies and health care. We also advise on trade and immigration laws, as well as the ever-increasing regulations of data-reliant business models and IP rights.
DISPUTES
Product liability, white-collar crime, labor disputes, and data breaches are prominent examples of typical risks our clients face. We provide steady guidance to minimize and successfully resolve risk scenarios. Careful negotiation, considering Japanese business custom, is often instrumental in solving disputes with counterparties, be they individuals, companies or authorities. Where necessary, our decade-long experience enables us to efficiently and successfully represent clients before courts, authorities or in arbitration in Japan.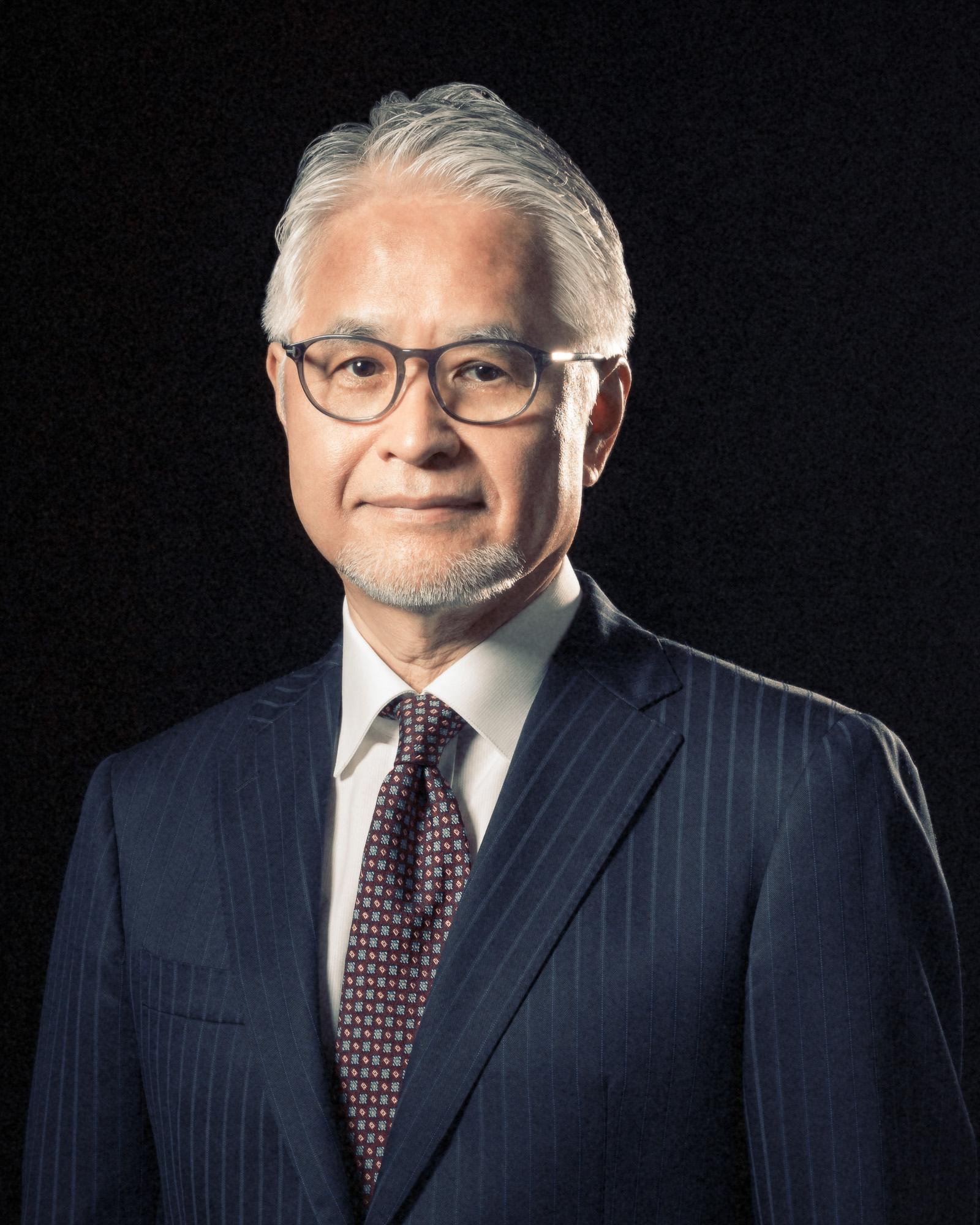 KATSUAKI MATSUTOME
attorney at law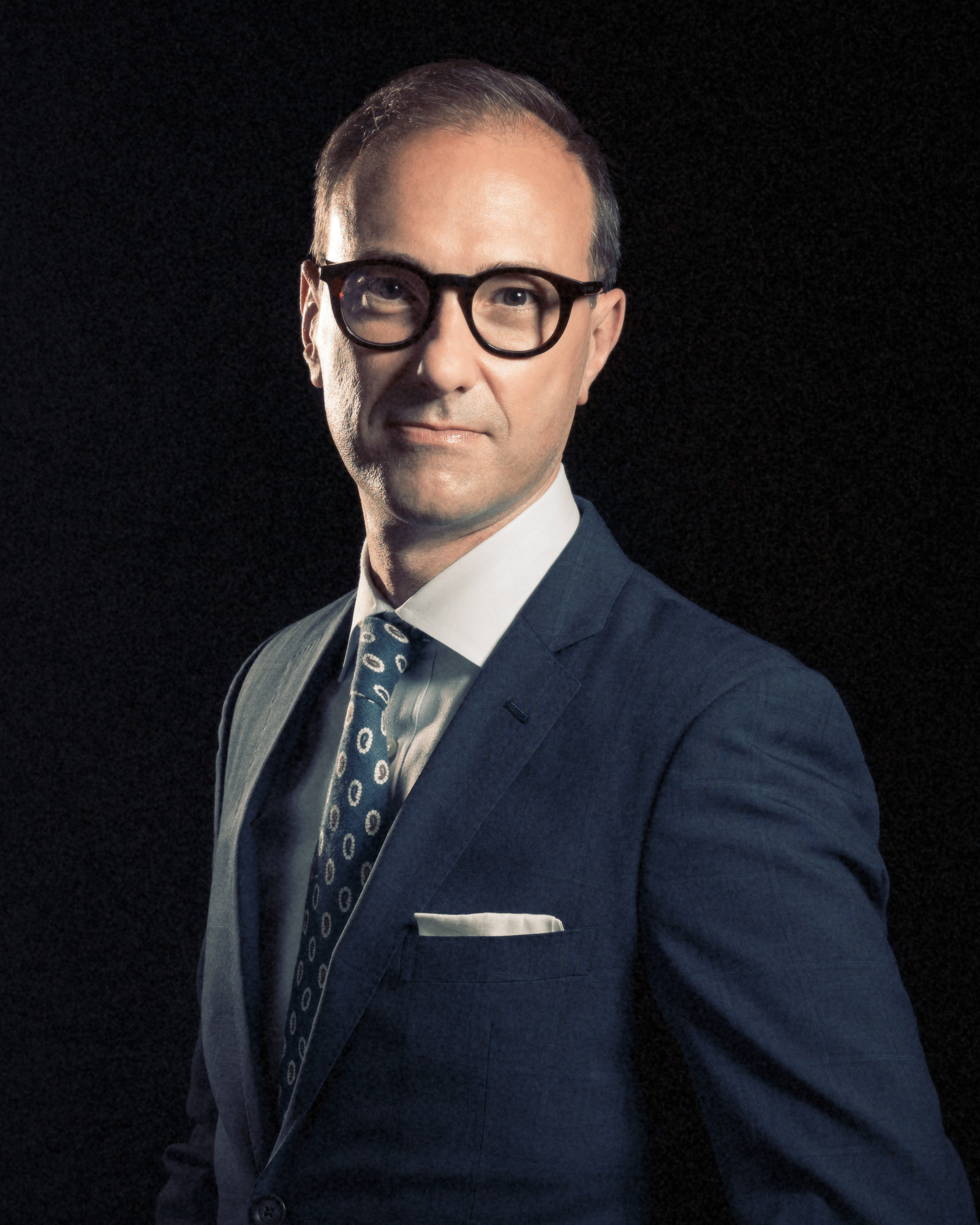 ULRICH KIRCHHOFF, LL.M.
attorney at law
ドイツ連邦共和国弁護士
外国法事務弁護士登録
DR. CARMEN APPENZELLER, LL.M.
attorney at law
ドイツ連邦共和国弁護士
外国法事務弁護士登録
KEIKO ISHIKAWA
attorney at law