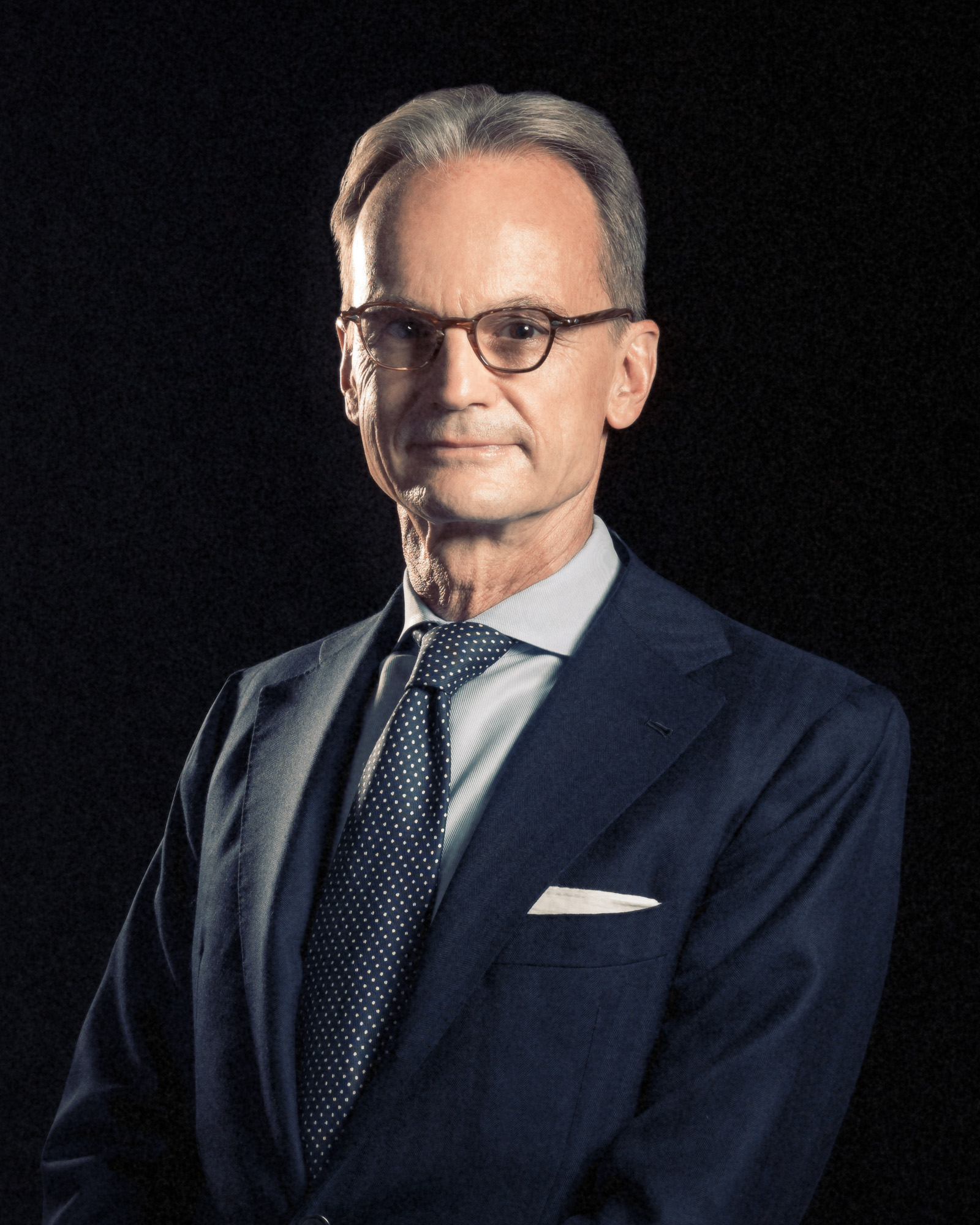 THOMAS WITTY
attorney at law
ドイツ連邦共和国弁護
外国法事務弁護士登録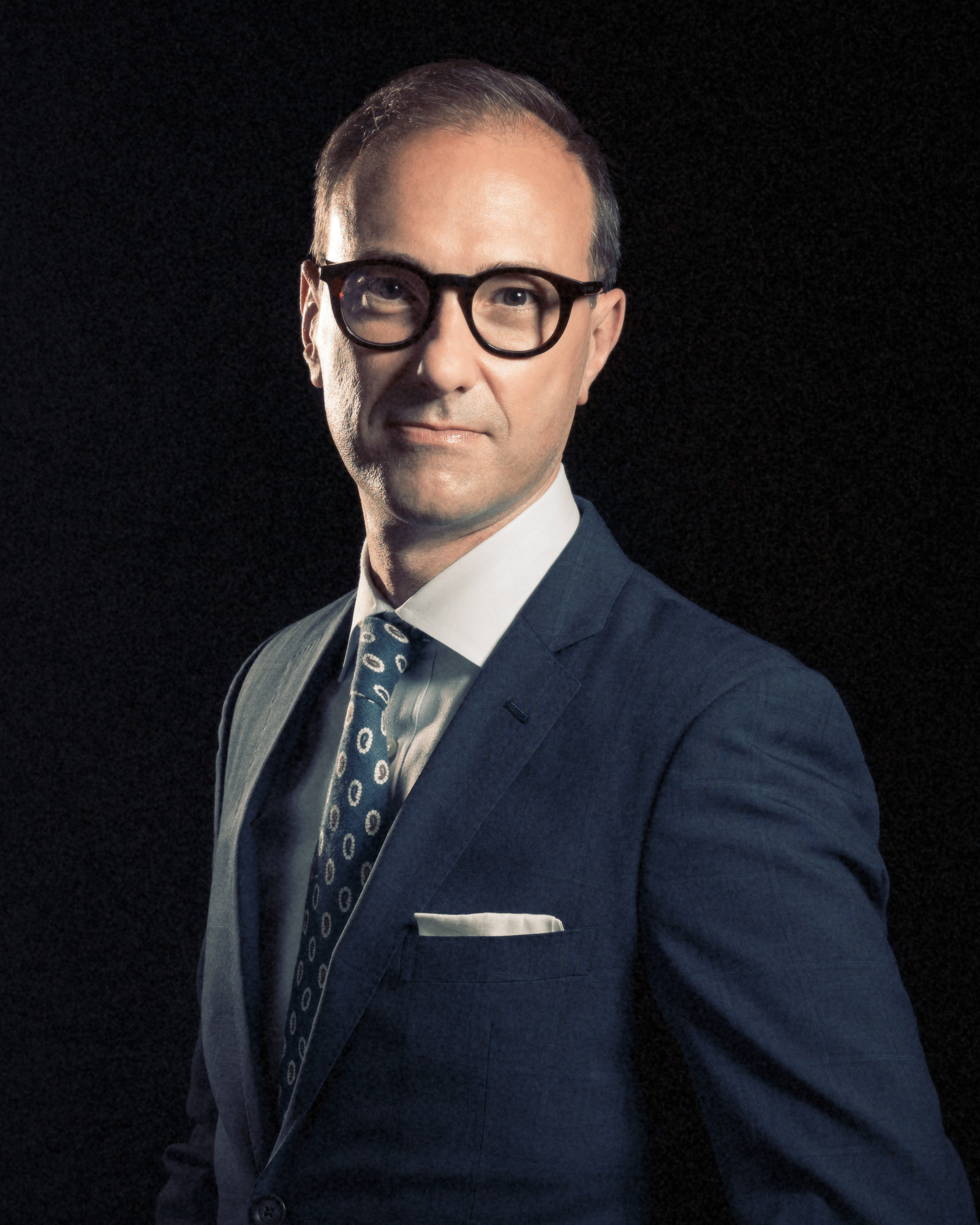 ULRICH KIRCHHOFF, LL.M.
attorney at law
ドイツ連邦共和国弁護
外国法事務弁護士登録
YUTAKA NAKAGAWA
attorney at law
KENICHI TAKASUGI
attorney at law
CORPORATE LAW
We provide professional advice in all areas of corporate law for private and public companies, partnerships and any other company types. We assist in the establishment of subsidiaries, joint ventures, and all kinds of corporate reorganization procedures.
Our advisory services in this field particularly include:
Corporate housekeeping:
Preparation and maintenance of governance documents, such as articles of association, bylaws, minutes of shareholders' and board meetings, internal rules, as well as shareholders' agreements and service agreements for board members;
Corporate structuring:
Equity participation plans, such as convertible bonds, option agreements, trust agreements, silent partnerships, and employee participation programs;
Corporate reorganization:
Corporate split, mergers, demergers, spin-off etc.
RESTRUCTURING & INSOLVENCY
In times of persistent global economic and financial uncertainties, companies need to address the subject of restructuring and insolvency in a professional and prompt manner and must be prepared to avoid damages and cease opportunities at the same time. To make the right decision at the right moment is essential and needs to be based on a thorough understanding of the legal implications involved.
Our insolvency and corporate restructuring lawyers are well prepared to advise private and public companies of various industries, as well as their stakeholders and shareholders, how to deal with a financial crisis, whether as a creditor or debtor. We professionally guide the client through the applicable procedures, not only on a national but, if necessary, also on a multijurisdictional scale, by providing the complete range of legal services in this respect.
Our legal services in this area include:
Corporate restructuring of companies in financial distress, in and out-of-court;

Asset disposal and factory or company closures;

Distressed M&A, including MBO;

Insolvency and liquidation proceedings (debtor or creditor assigned);

Cross-border insolvencies involving assets in Japan, also supporting foreign insolvency administrators;

Representation of domestic and foreign stakeholders and shareholders;

Overall legal risk assessment.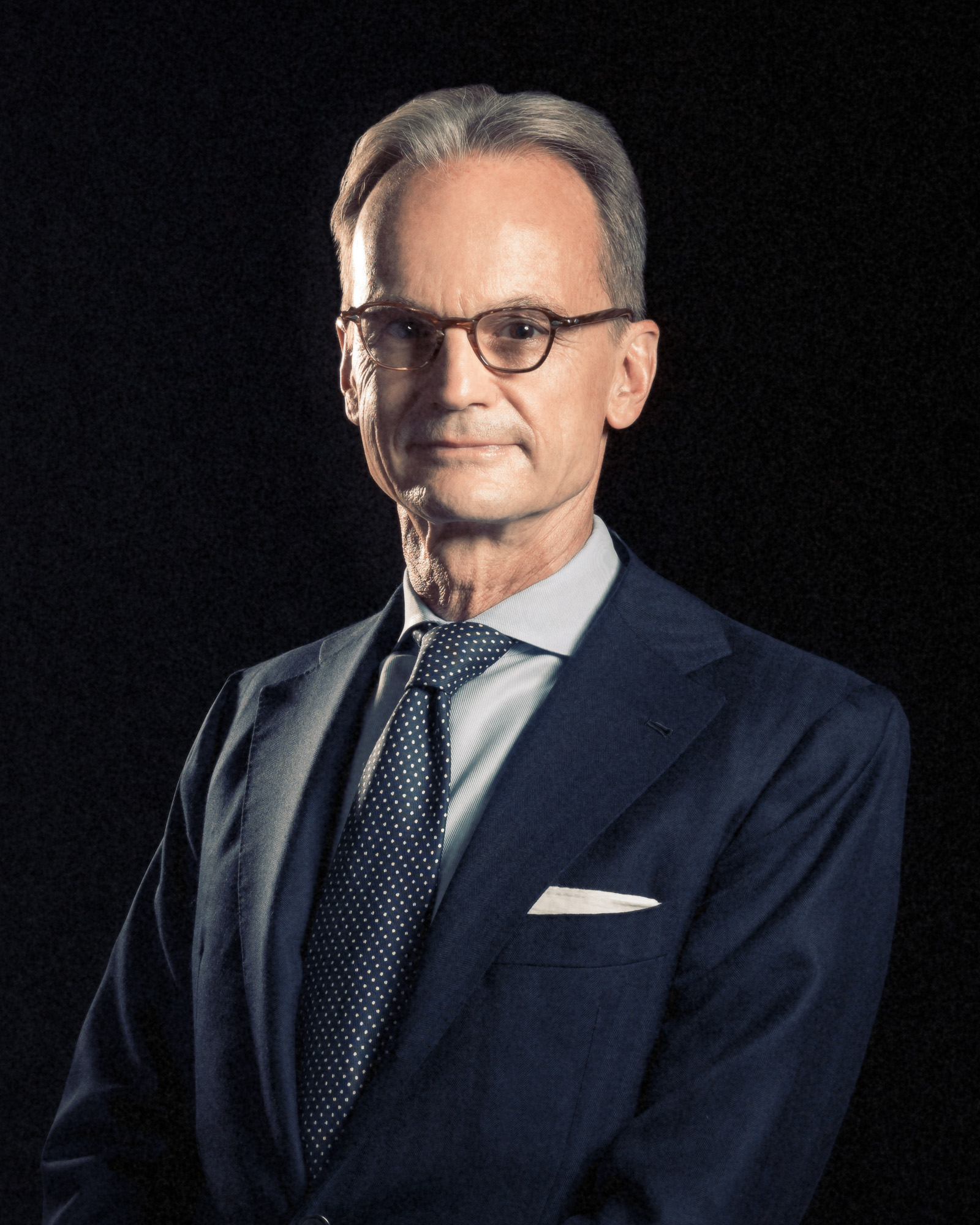 THOMAS WITTY
attonrey at law
ドイツ連邦共和国弁護
外国法事務弁護士登録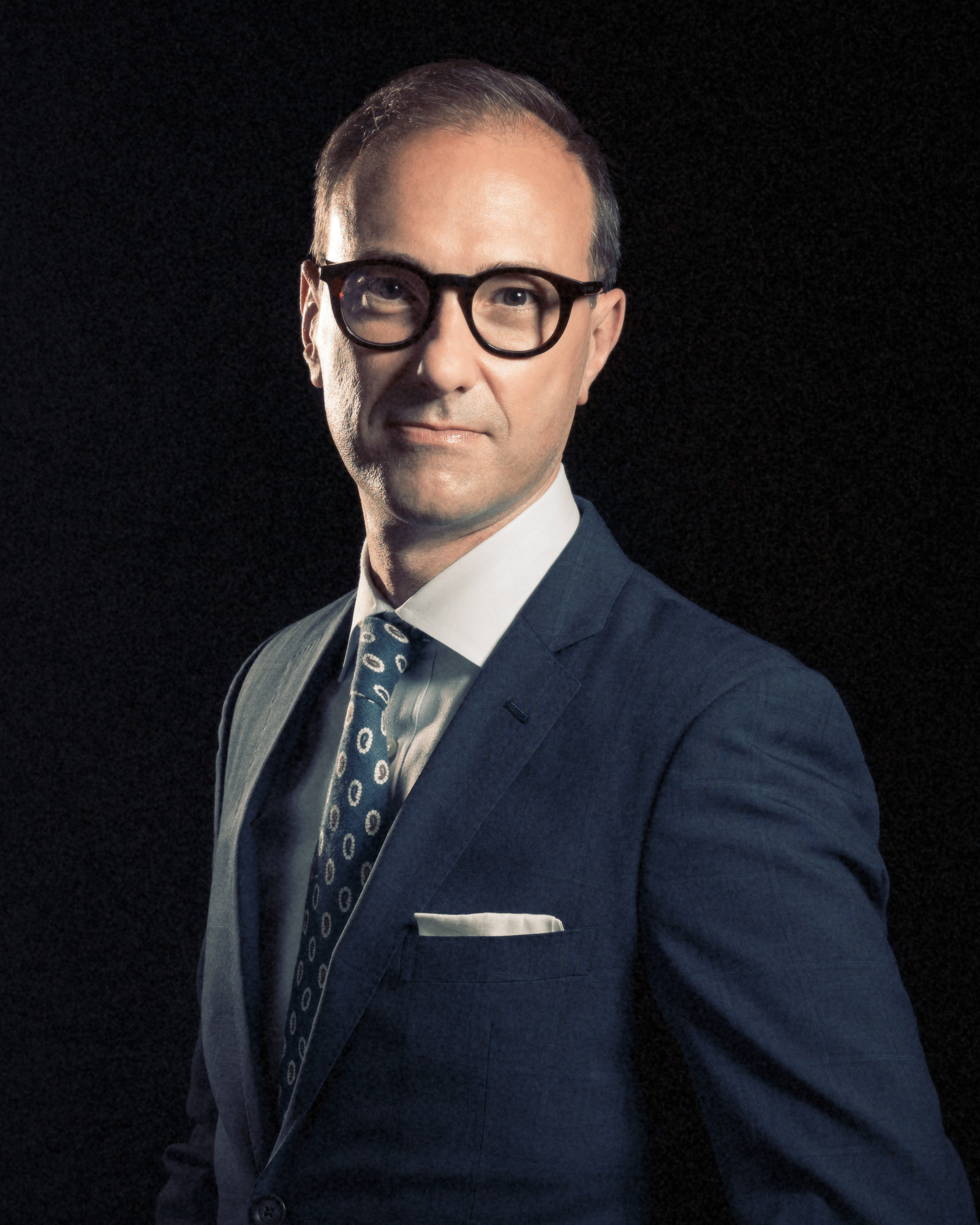 ULRICH KIRCHHOFF, LL.M.
attonrey at law
ドイツ連邦共和国弁護
外国法事務弁護士登録
YUTAKA NAKAGAWA
attorney at law
KENICHI TAKASUGI
attonrey at law