KEIKO ISHIKAWA
attorney at law
DR. TOBIAS SCHIEBE, LL.M.
attorney at law
ドイツ連邦共和国弁護士
外国法事務弁護士登録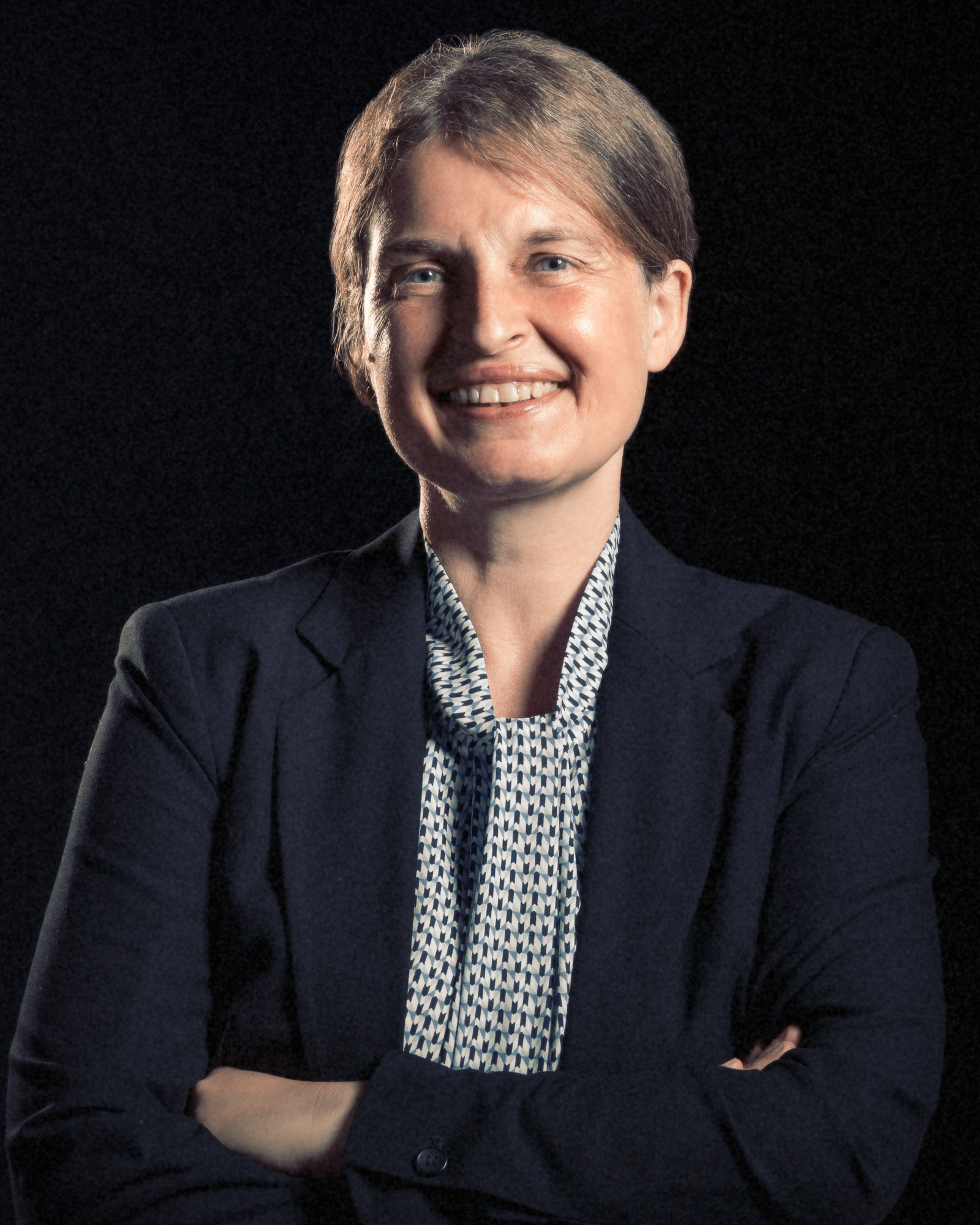 BRITTA SUELTZ
attorney at law
ドイツ連邦共和国弁護士
外国法事務弁護士登録
The world is changing rapidly – and the world of work with it. As a result, the HR sector faces complex challenges. Matrix structures, human capital management, whistle-blowing, transformation projects, big data, artificial intelligence and crowd working are just a few of the fields that aren't covered by classic labour law – yet they have either already arrived in the corporate world or will do, soon.
Employment issues and labour law affect every business on a day-to-day basis. Knowing the legal requirements as well as the local business customs in Japan and aligning these with a company's international HR policies is essential for a stable and efficient operation and helps avoiding costly mistakes.
We assist companies to establish a secure legal framework in their organization to minimize labour related disputes and prevent cost-consuming litigation procedures from the start. If labour disputes and employment issues arise, our experienced labour law experts will develop, together with the client, practical and business oriented solutions to settle disputes efficiently on a secure legal basis. Whether through settlement negotiations or representation in court, our approach is always to find a business-savvy and result-driven solution for our clients.
Our services cover the entire range of employment related matters from recruitment to resignation of employees in a company, including individual and collective labour law, such as:
Employment agreements;

Company internal HR policies and rules of employment;

Working hours schemes;

Employee data protection and privacy matters;

Harassment and mental illness claims;

Restructuring and redundancies;

Individual and mass dismissals;

Board reorganization and director's service agreements;

Litigation.
KEIKO ISHIKAWA
attorney at law
DR. TOBIAS SCHIEBE, LL.M.
attorney at law
ドイツ連邦共和国弁護士
外国法事務弁護士登録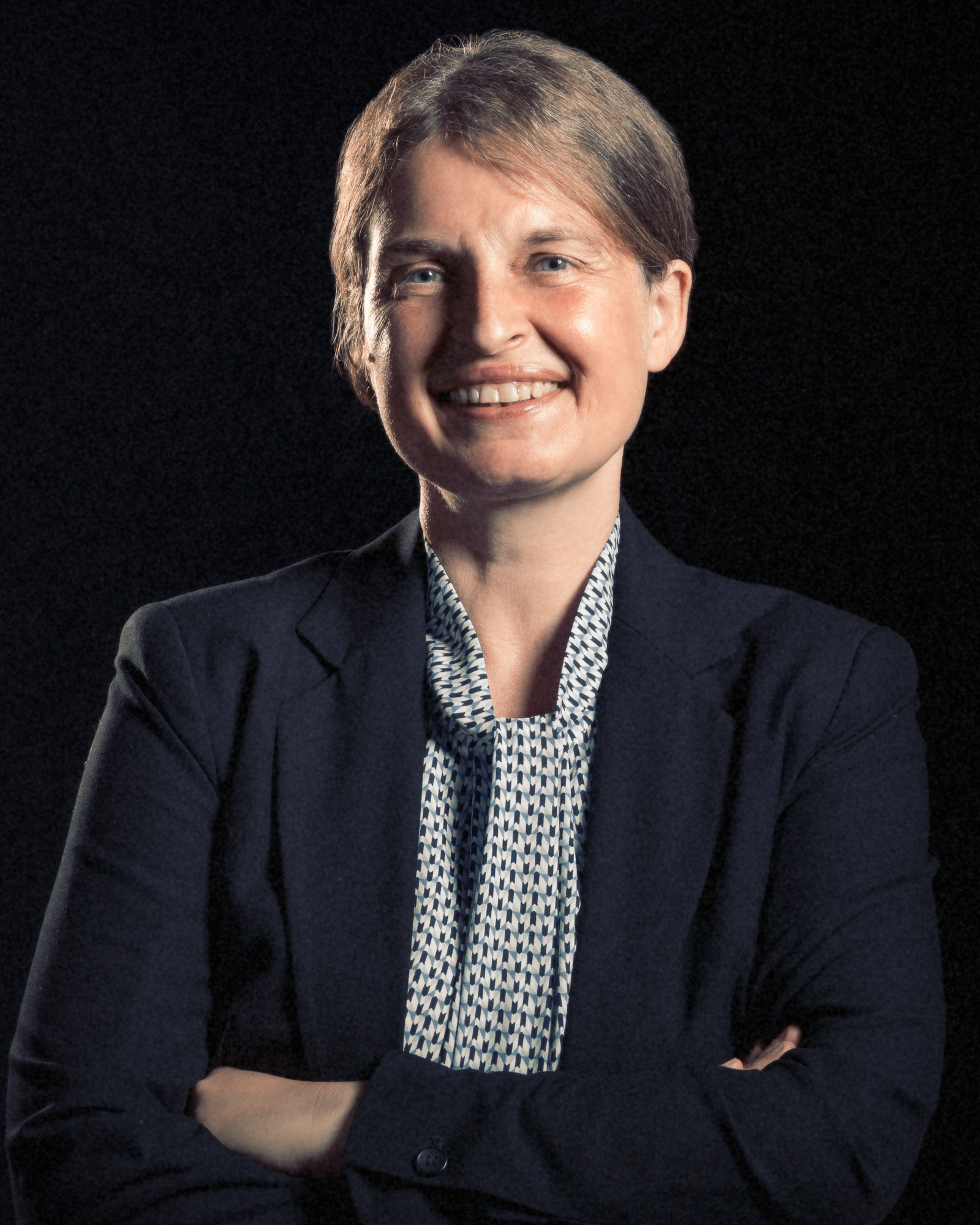 BRITTA SUELTZ
attorney at law
ドイツ連邦共和国弁護士
外国法事務弁護士登録