Attorney-at-Law
ドイツ連邦共和国弁護士
外国法事務弁護士登録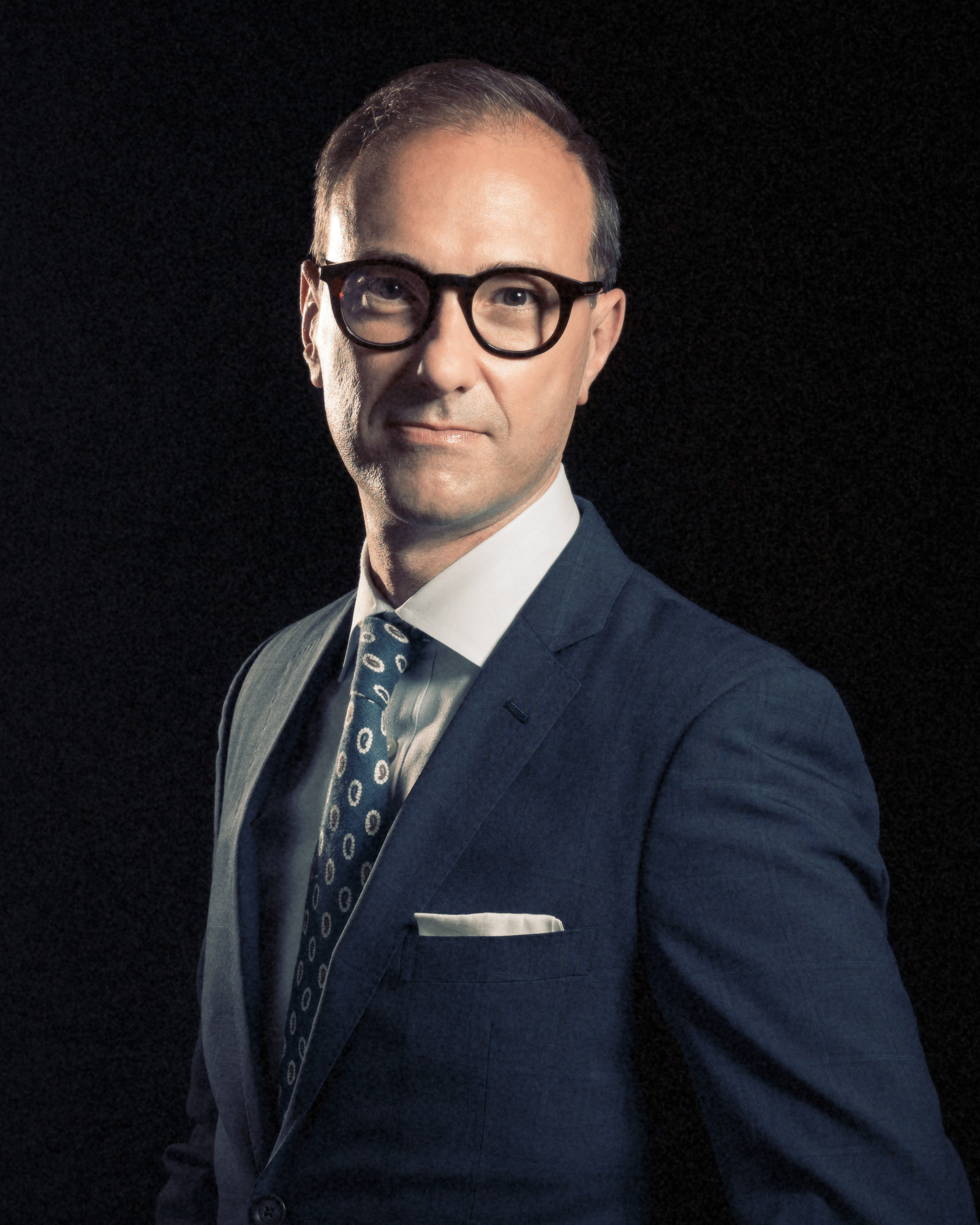 German, English, Japanese
German-Japanese Association of Jurists (Deutsch-Japanische Juristenvereinigung)
Dai-Ni Tokyo Bar Association
Attorney-at-lawドイツ連邦共和国弁護士外国法事務弁護士登録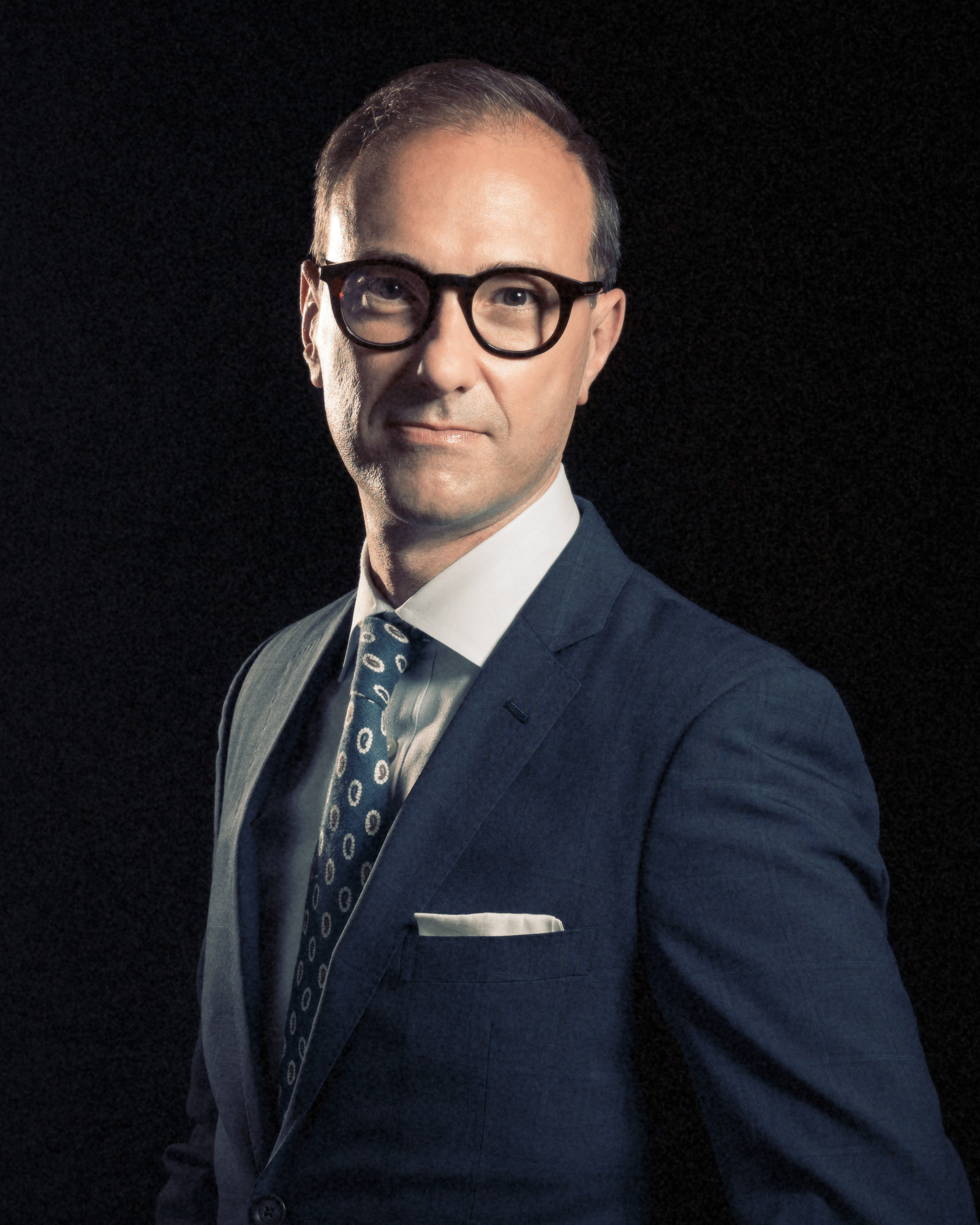 German, English, Japanese
German-Japanese Association of Jurists (Deutsch-Japanische Juristenvereinigung)
Dai-Ni Tokyo Bar Association
Ulrich Kirchhoff's practice focuses on corporate and commercial legal matters foreign investors face in Japan. This includes the setting-up of subsidiaries and joint venture companies in Japan, mergers and acquisitions, corporate reorganization and liquidation, corporate related compliance investigations, as well as dealer contracts, distribution schemes and the handling of personal information in the commercial context.
Having studied on 3 continents and worked in Japan for more than 16 years, Ulrich gained a global insight in the different legal concepts and cultural factors affecting business operations of foreign companies in Japan. His profound experience in Japan helps foreign clients not only to bridge communication gaps with their business partners in Japan, but also to solve legal issues in an efficient and practical manner.
Ulrich has accompanied a large number of foreign investors to set-up wholly-owned subsidiaries and joint venture companies in Japan in various industries, such as the automobile, machinery, medical, healthcare, food and fashion industry, and advised foreign blue chip and mid cap investors on a broad range of M&A transactions and corporate restructurings in the Japanese market.
In March 2021 Ulrich co-established together with his colleague Dr. Tobias Schiebe the service "unwyr" in cooperation with IT-Deutschland K.K. to seamlessly provide IT and legal services with regard to data protection compliance (www.unwyr.jp)
Studies at Freie Universität Berlin and University of St. Gallen, Switzerland

LL.M. studies at Boston University School of Law

Legal training in Berlin and Boston

2005 Haarmann, Hemmelrath & Partner, Tokyo

Since 2006 with ARQIS Rechtsanwälte

Since 2013 Partner of ARQIS Foreign Law Office, Tokyo
INTERESTED IN A CONSULTATION?
INTERESTED IN A CONSULTATION?