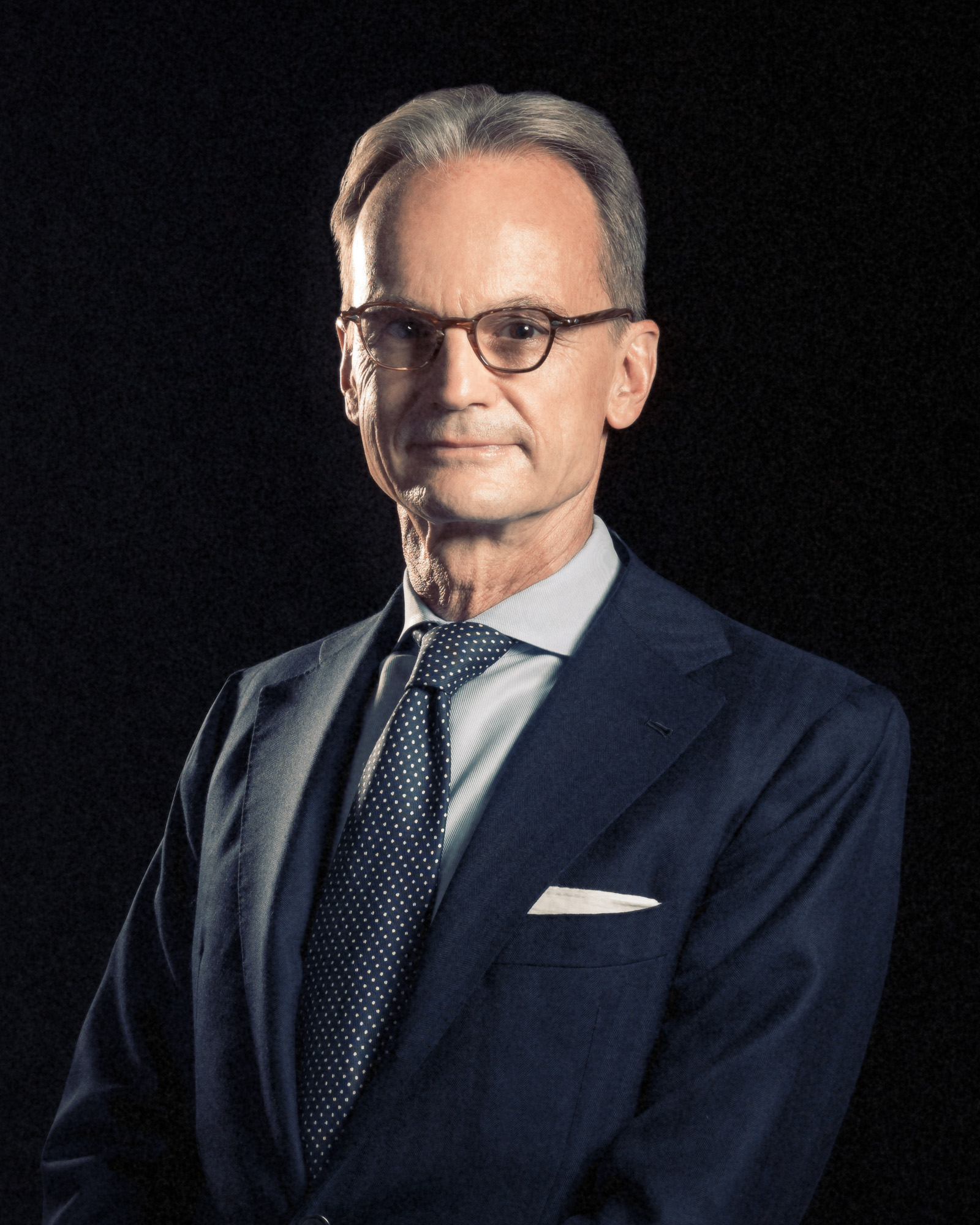 Thomas Witty
attorney at law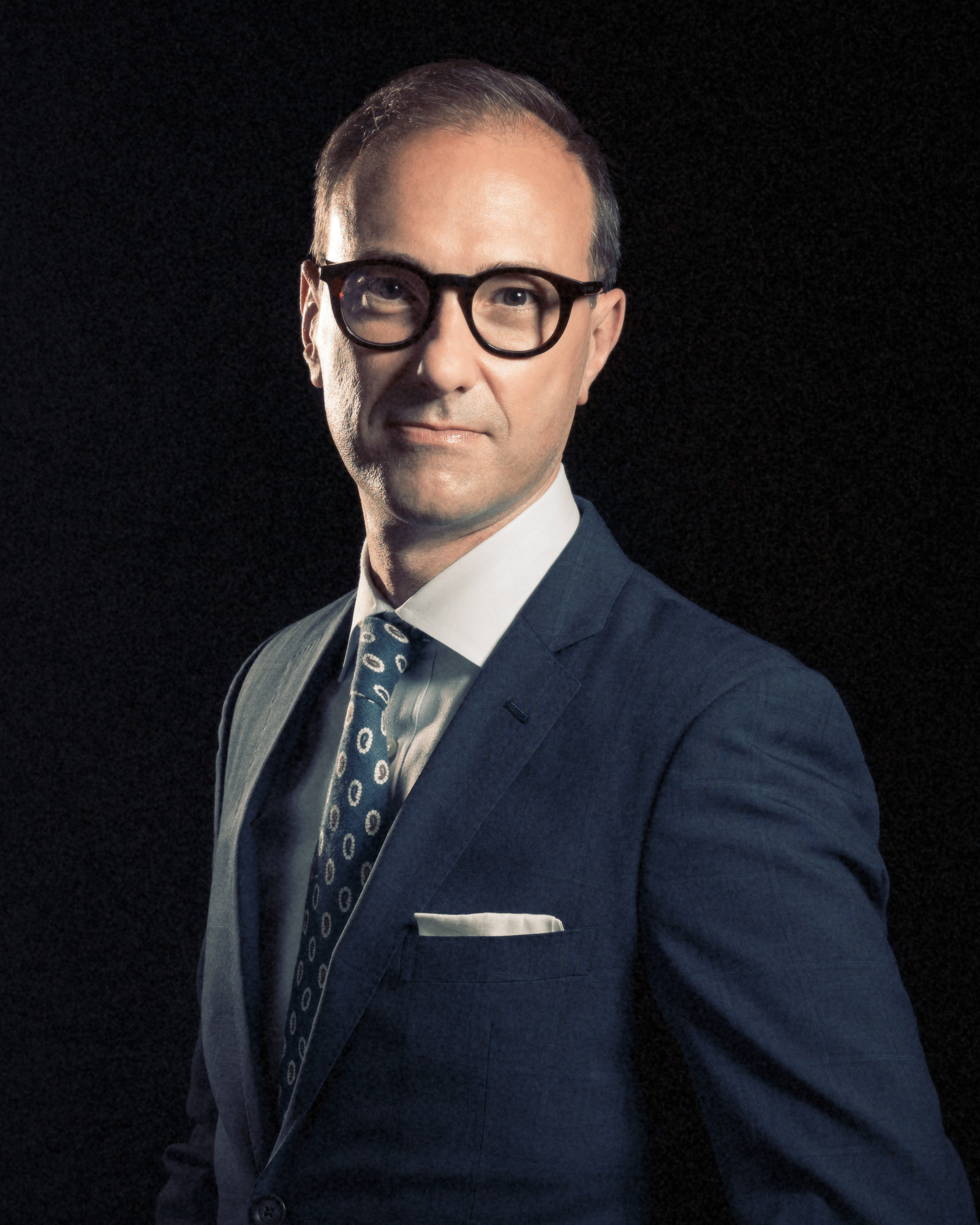 Ulrich Kirchhoff, LL.M.
attorney at law
Yutaka Nakagawa
attorney at law
Kenichi Takasugi
attorney at law
Our team of experienced M&A lawyers advises on a broad range of cross-border transactions, including public and private take-overs, management buy-outs, and corporate divestments, as well as joint ventures and strategic alliances.
Thanks to our strong focus on in- and out-bound investments between German speaking countries and Japan for more than twenty years, we have a long track record of successfully completed transactions, involving many well-known public and private companies on both sides.
Our professionals cover the whole range of transactional legal services, whether on the seller- or buyer-side, also providing continuous deal management to securely guide the investor through all steps of any given transaction:
Comprehensive deal preparation (assistance in the auction process, preparation of letter of intent and non-disclosure agreement, organization of due diligence data room, assistance in Q&A process etc.);

Full scope or limited legal due diligence as required, including bankable due diligence report;

Negotiation, conception and drafting of share or asset purchase agreements as well as all other transaction documents;

Tender offer, squeeze-out as well as going public or delisting procedures;

Assistance in the closing process as well as post-closing integration measures.

Handling of foreign direct investment control and multijurisdictional merger control proceedings.
Due to our close collaboration with highly qualified local experts in major jurisdictions in Asia and across the globe, we have a network of partners best fitted to manage a deal on a multinational scale.
Acting as our client's single point of contact to collect the relevant information from all fields of legal expertise concerned and closely coordinating the transaction with other advisors involved, we continuously strive to achieve the best results for our client in a time and cost-efficient manner.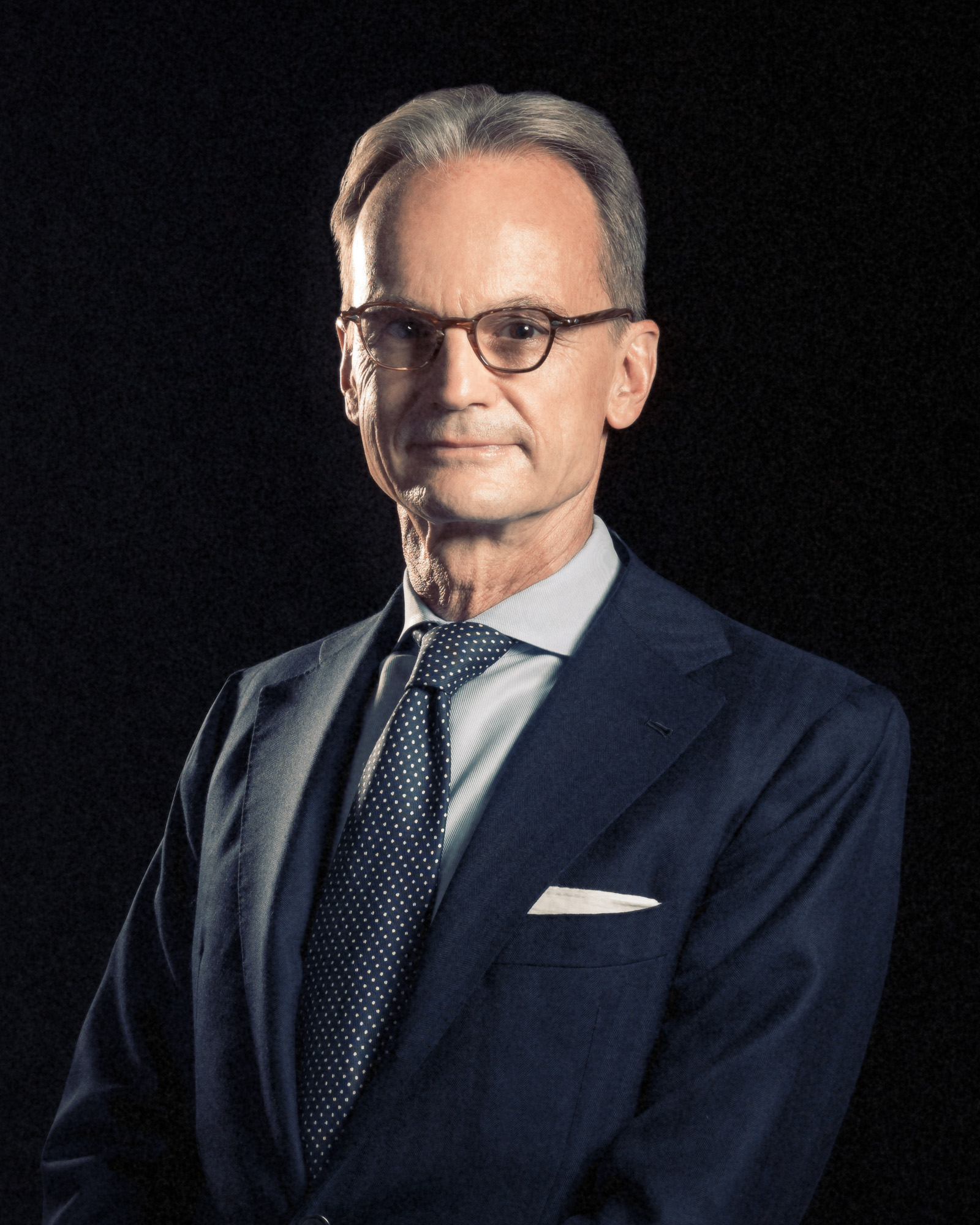 Thomas Witty
attorney at law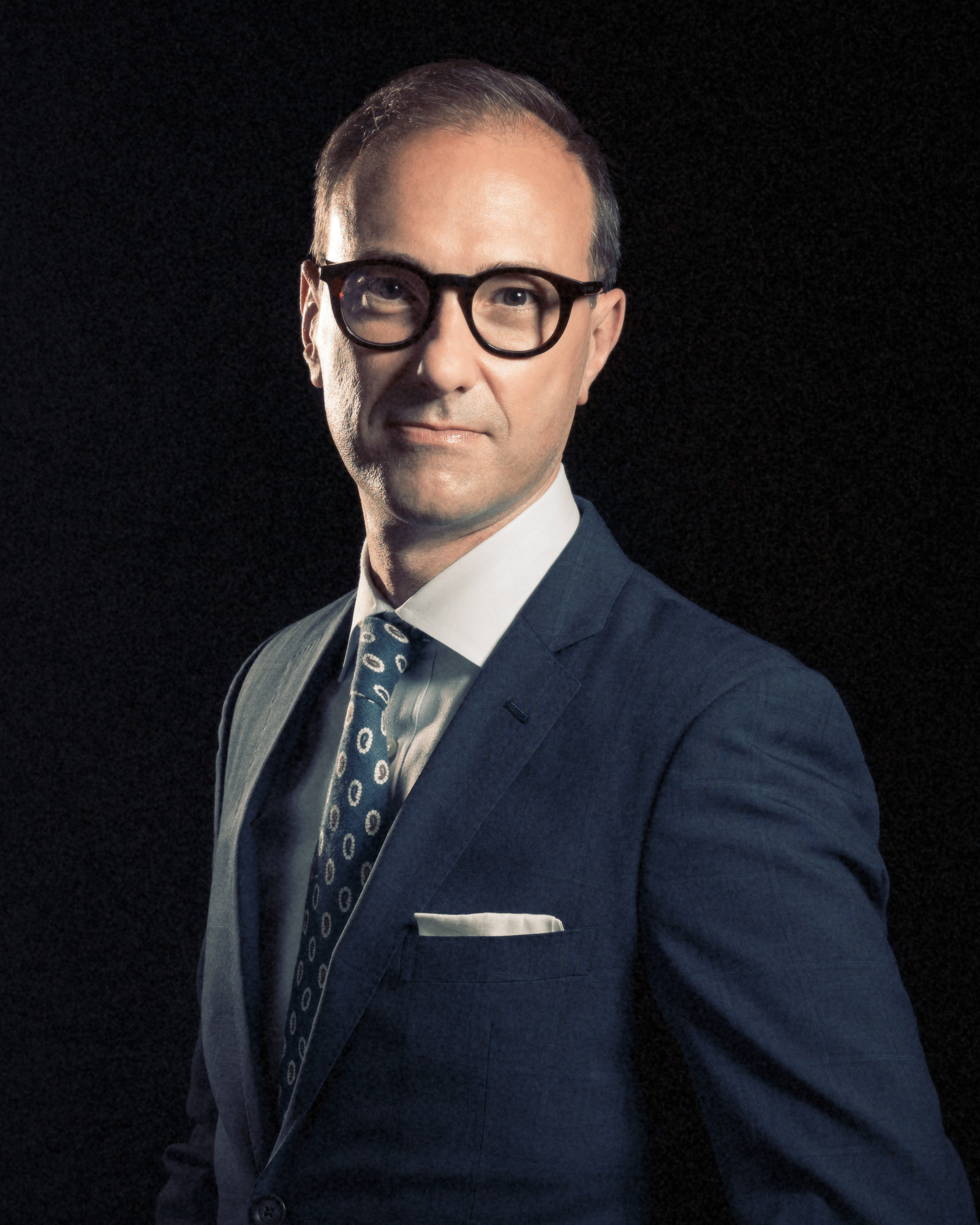 Ulrich Kirchhoff, LL.M.
attorney at law
Yutaka Nakagawa
attorney at law
Kenichi Takasugi
attorney at law