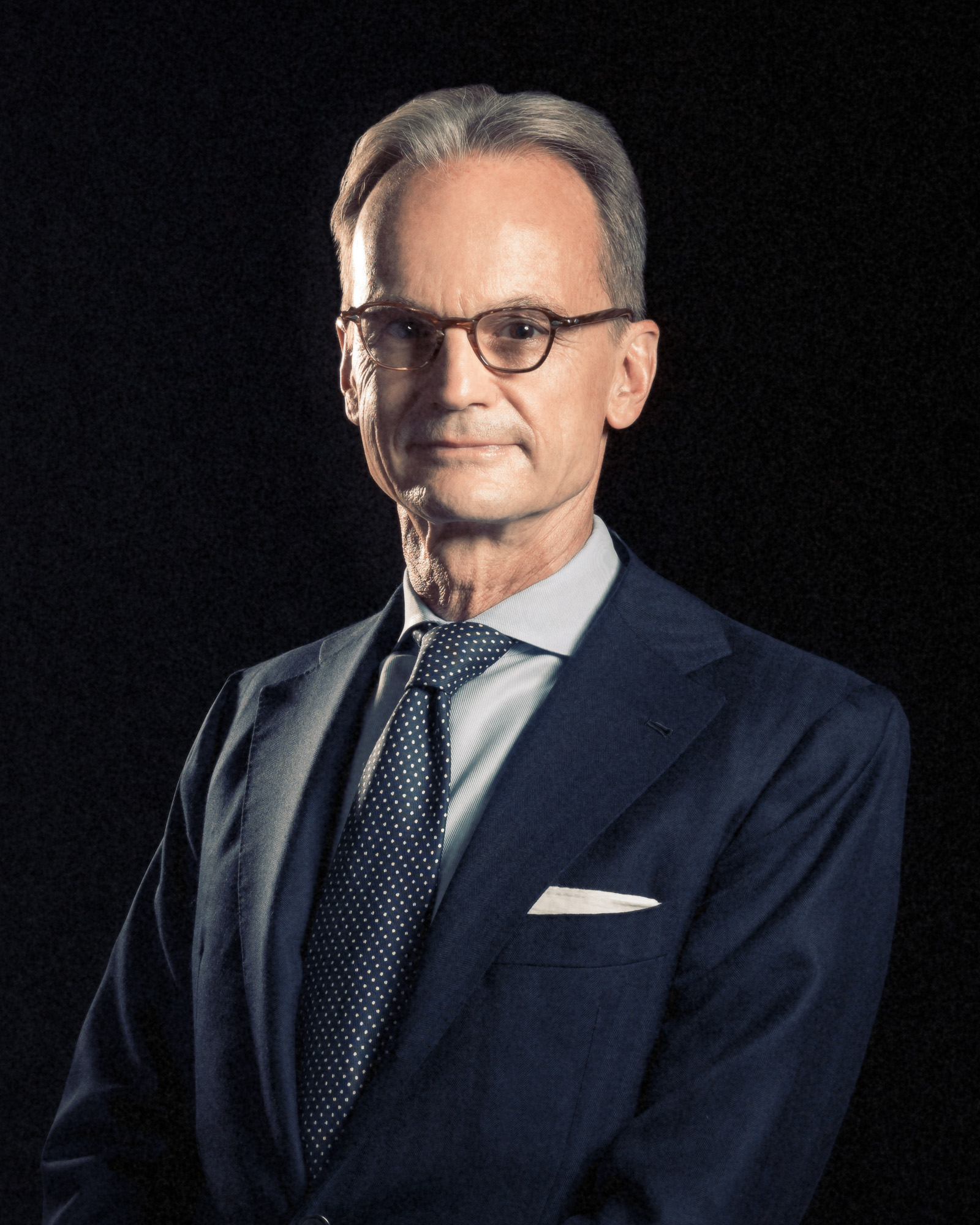 THOMAS WITTY
attorney at law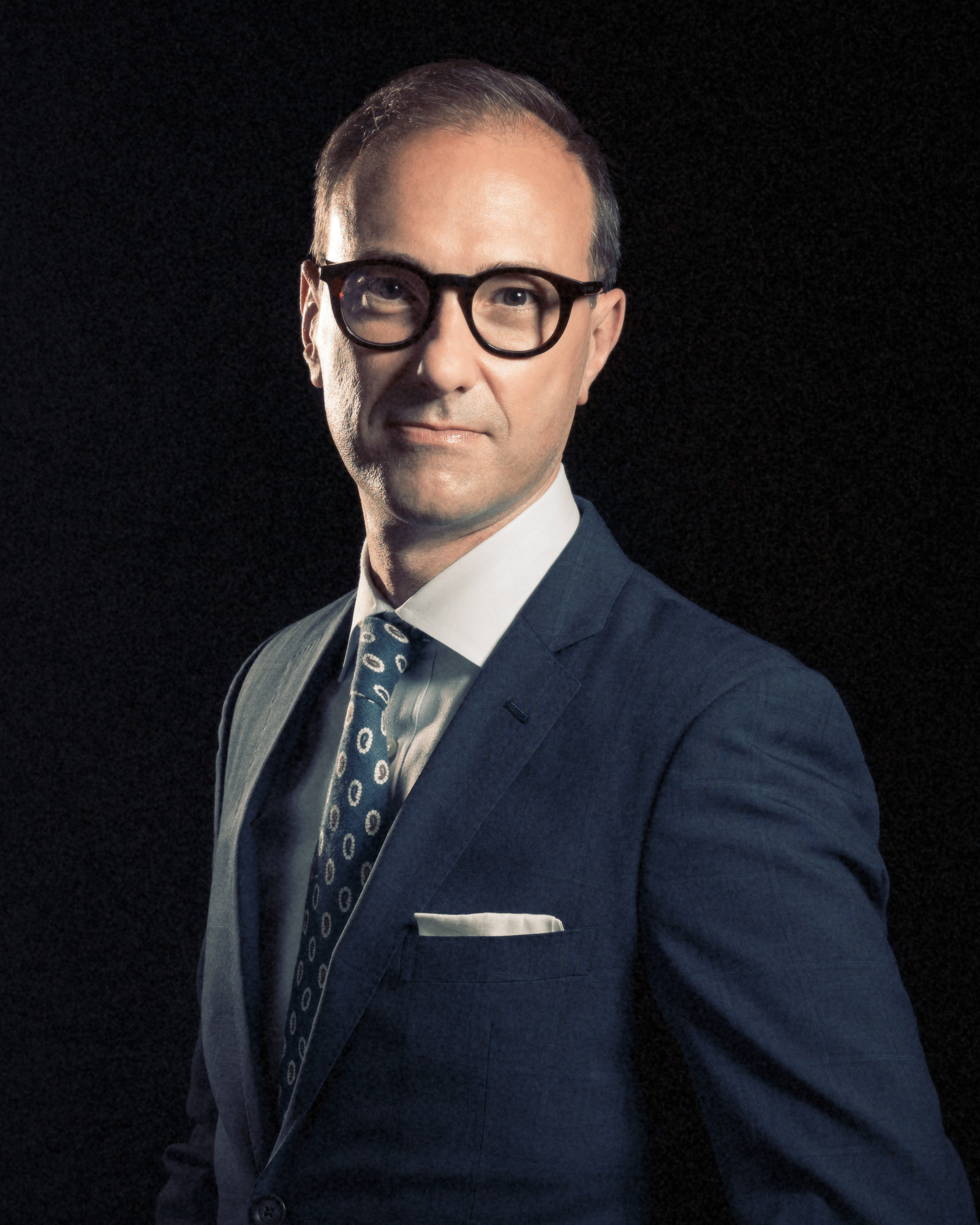 ULRICH KIRCHHOFF, LL.M.
attorney at law
YUTAKA NAKAGAWA
attorney at law
KENICHI TAKASUGI
attorney at law
Legal know-how? Or commercial insights? ARQIS unites both.
That's how we are able to view transactions from our clients' perspective: the business one.
This combination enables us to provide effective support to (international) investors, investment banks, strategic investors and mid-caps in all types of transactions. We also have years of expertise in the healthcare, industrial, consumer products and insurance sectors.
We are covering a broad range of commercial transactions and advise on domestic and cross-border legal issues across various industry sectors, whether on a project or ongoing basis or for a long-term strategic investment.
Our team of experienced commercial lawyers regularly deals with various types of purchase agreements, general terms and conditions of sale, toll manufacturing and supply agreements, e-commerce transactions, agency service and license agreements, as well as framework supply contracts and other types of commercial documents.
Distribution agreements are a cornerstone of our commercial practice and, due to their legal complexity in particular when winding-up such relationships, are supervised by a team of well-versed practitioners in this field.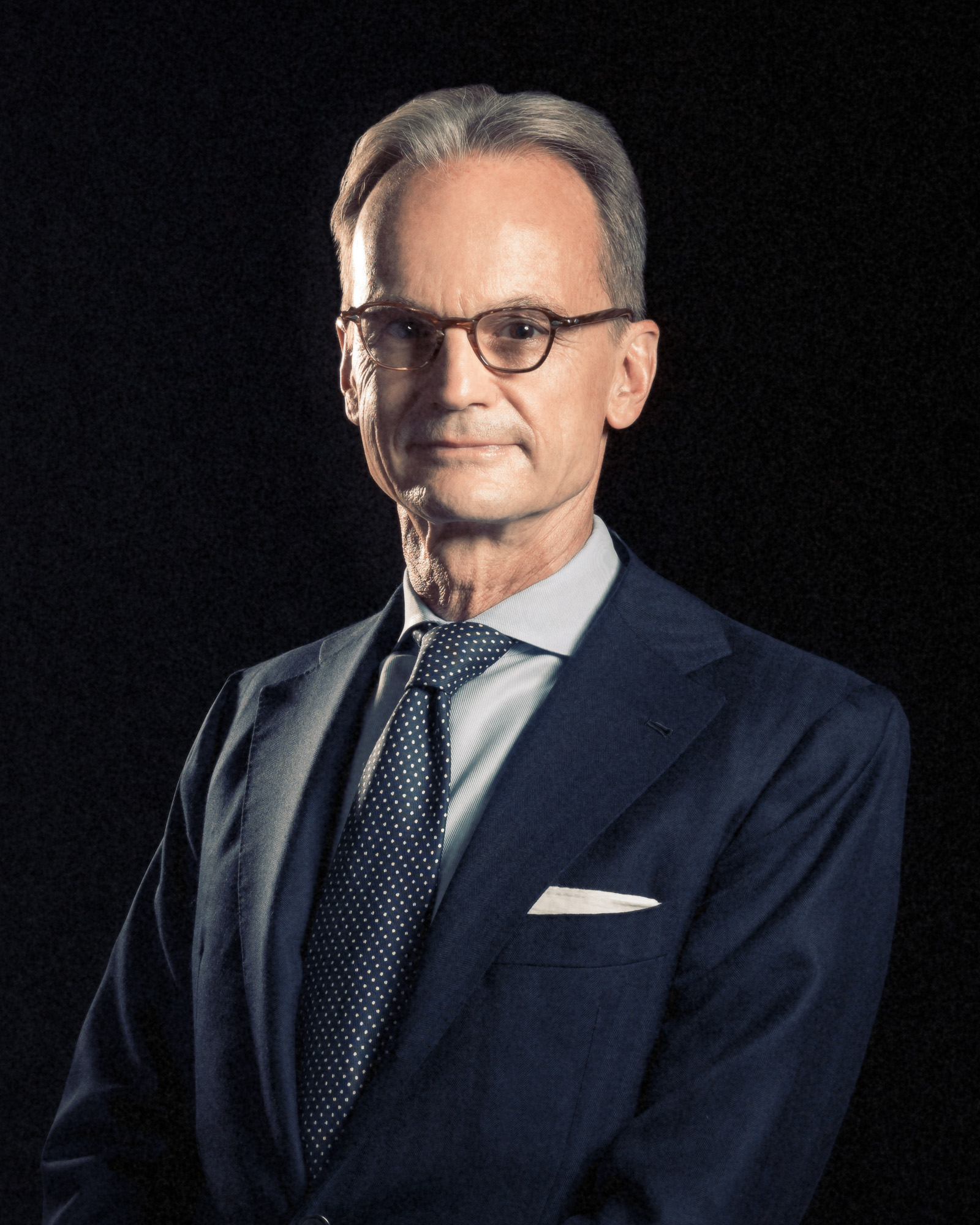 THOMAS WITTY
attonrey at law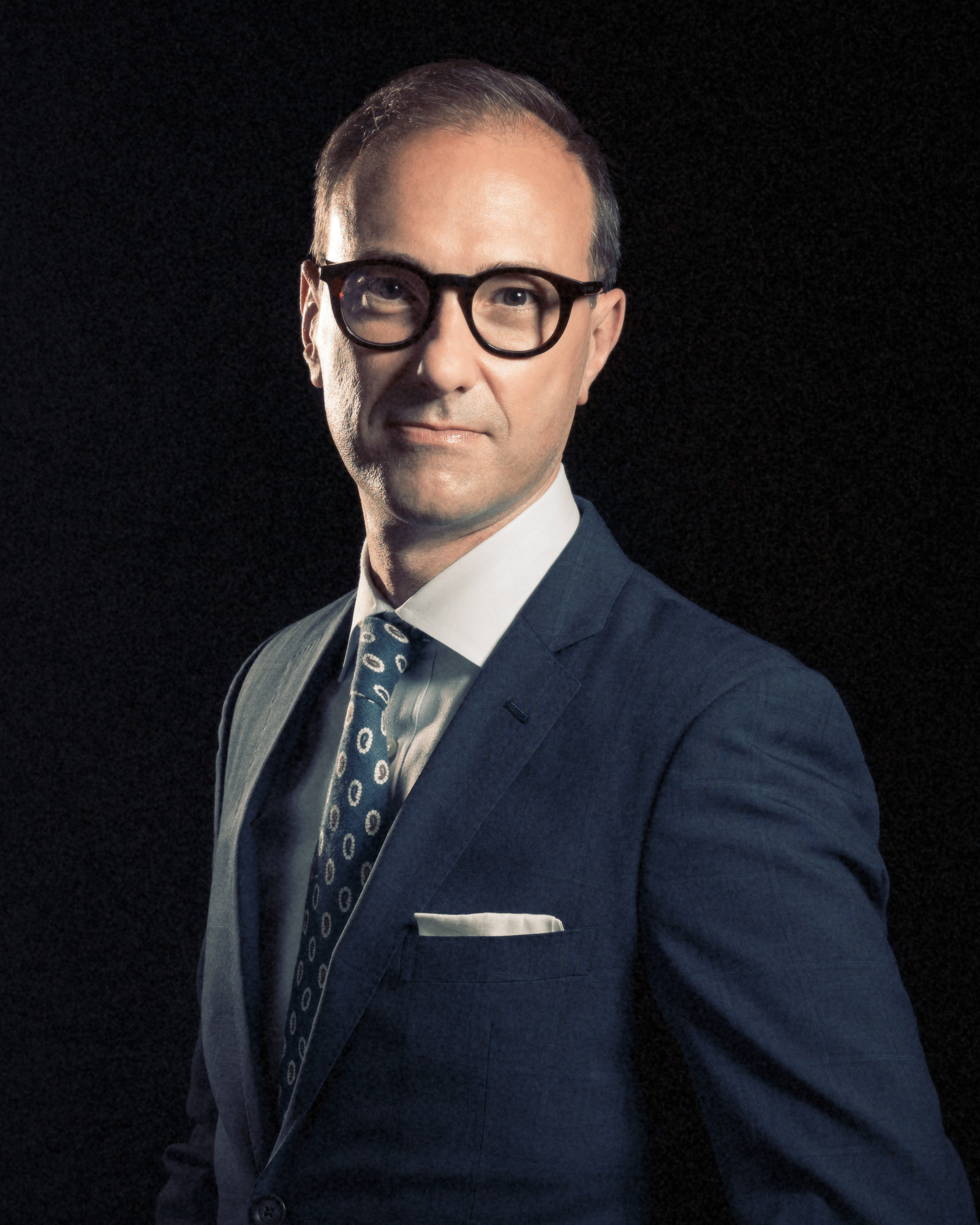 ULRICH KIRCHHOFF, LL.M.
attonrey at law
YUTAKA NAKAGAWA
attorney at law
KENICHI TAKASUGI
attorney at law