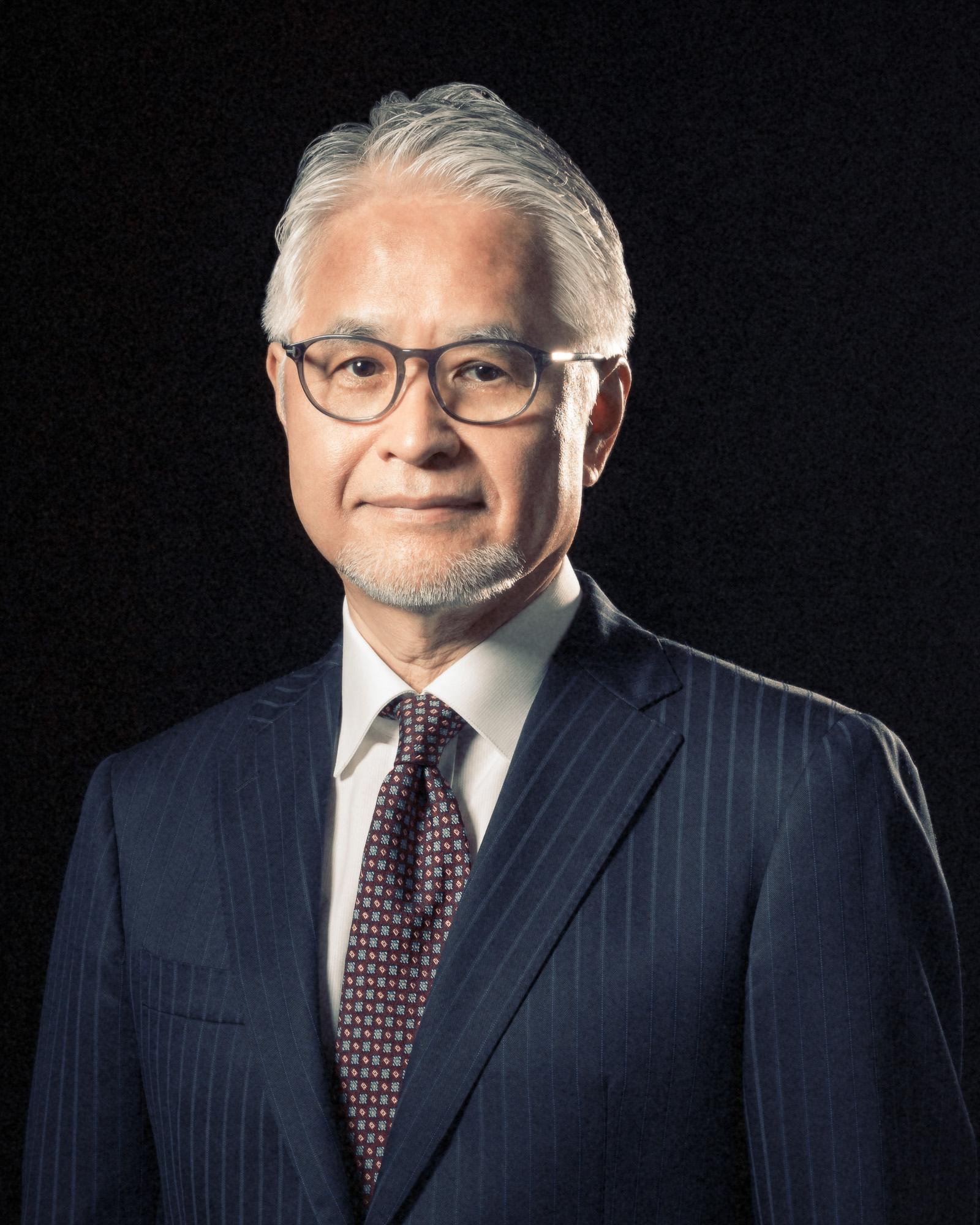 Dai-Ichi Tokyo Bar Association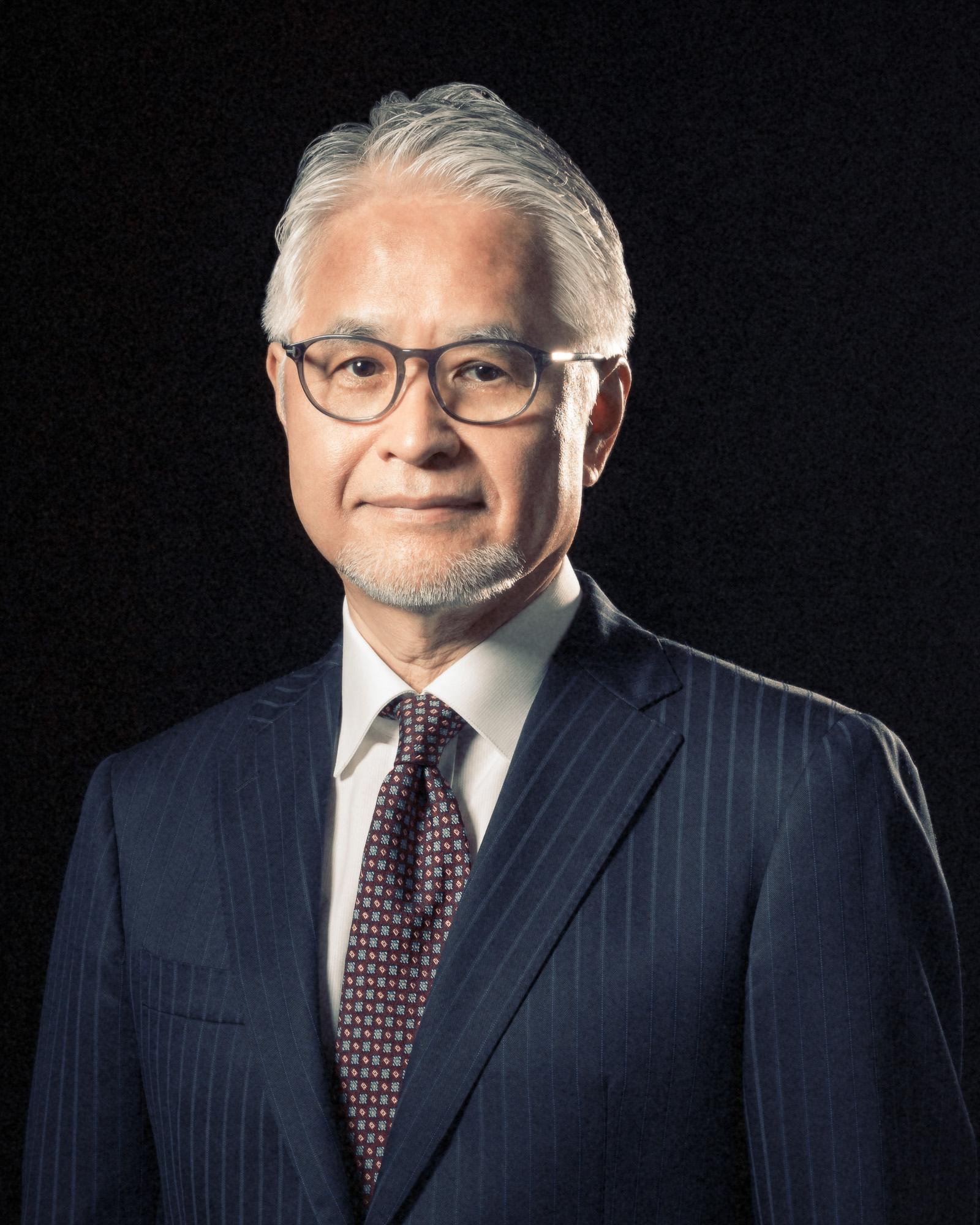 Dai-Ichi Tokyo Bar Association
Katsuaki Matsutome is a qualified Japanese lawyer with more than 35 years of professional experience. On a wide range of business matters, he advises clients at all stages, from negotiation to conclusion of various business transactions, and represents many foreign and domestic corporations in litigation and dispute resolution matters. Much of Katsuaki's career has been focused on product liability and warranty cases involving European and American manufacturers from the automotive, medical and machinery industry. Katsuaki has continuously represented a number of manufacturers and importers, and his expertise and commitment in this field have helped to resolve many matters in his clients' favour.
1979 Sophia University (LL.B.)

1983 – 1985 The Legal Training and Research Institute of the Supreme Court

1985 – 1991 Matsuka Noriaki Law Office

1991 – 1992 Graham and James, Los Angeles

1992 – 1998 Abe Sogo Law Office

1998 – 2009 Abe Matsutome Law Office

Since 2009 Partner of ARQIS Foreign Law Office, Tokyo
INTERESTED IN A CONSULTATION?
INTERESTED IN A CONSULTATION?